WWE WrestleMania 38(2022) Night 1 & Night 2- Buy Tickets Guide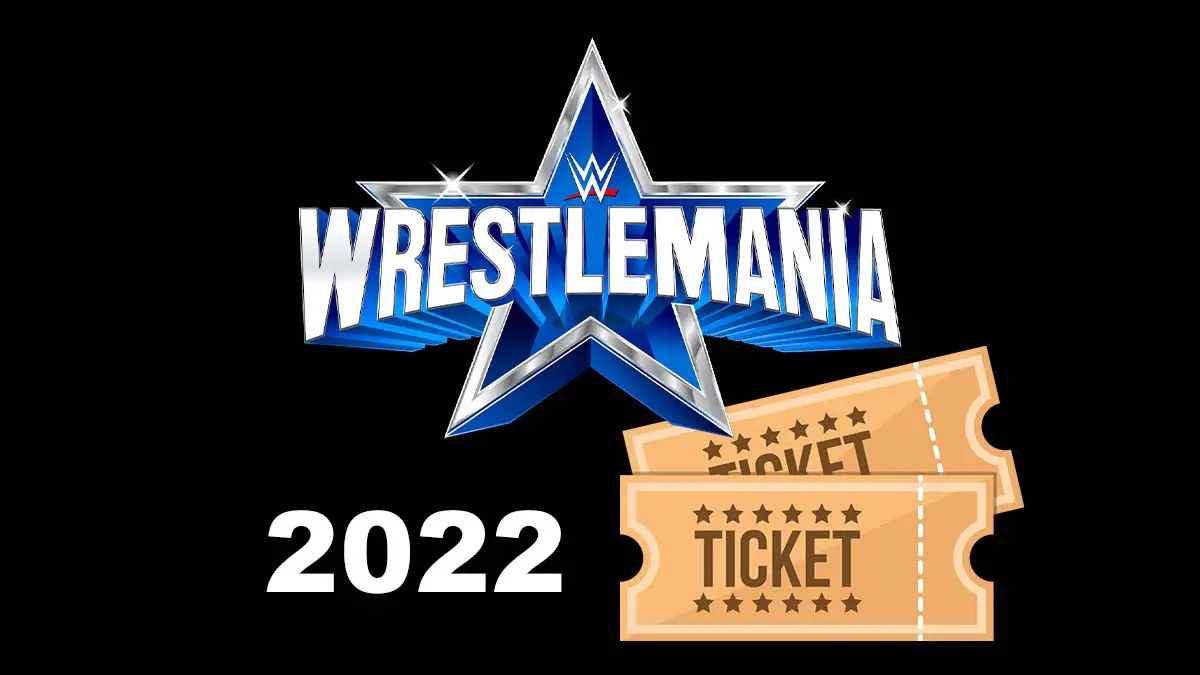 WrestleMania remains pro wrestling's biggest event of the year and will continue to do so for the next few years. The excitement for the event has increased further after WWE announced that WrestleMania 38 will take place over two nights on April 2, 2021, and April 3, 2021.
This is happening after WWE's great experience with WrestleMania 37 over two nights last year. The event will air from AT&T Stadium in Arlington near Dallas, Texas in the United States.
The demand for the tickets is expected to remain high. WWE has announced the official sale to start next month. But several highly reputed websites have started their pre-sale for certain sections of the stadium.
The tickets are available for both nights of WrestleMania 38 to buy at the below link. The ticket prices start from $140 and go up to $18000 for each night.
Night 1 Tickets (2 April 2022)
Night 2 Tickets (3 April 2022)
We can rest assured that WWE will leave no stone unturned to make WrestleMania worth every penny. WWE will be expecting to create history by selling 80000+ tickets for both nights at AT& T Stadium, which would make WrestleMania 38 the most attended pro wrestling event ever.
All the big stars from WWE – Roman Reigns, Big E, Becky Lynch, Charlotte Flair, Seth Rollins, Drew McIntyre, Sasha Banks and others are expected to be on the match card for the event. The main event matches from both night are expected to be involved the winners of Royal Rumble men's and women's matches(check Royal Rumble tickets here).
You can also check the list of all upcoming WWE PPV events and tickets information.