Updates on Plans for WWE Title Match At WrestleMania 37
What is WWE planning for WWE Championship match at WrestleMania 37? Will The Miz, Bobby Lashley and Drew McIntyre- all be involved in the match?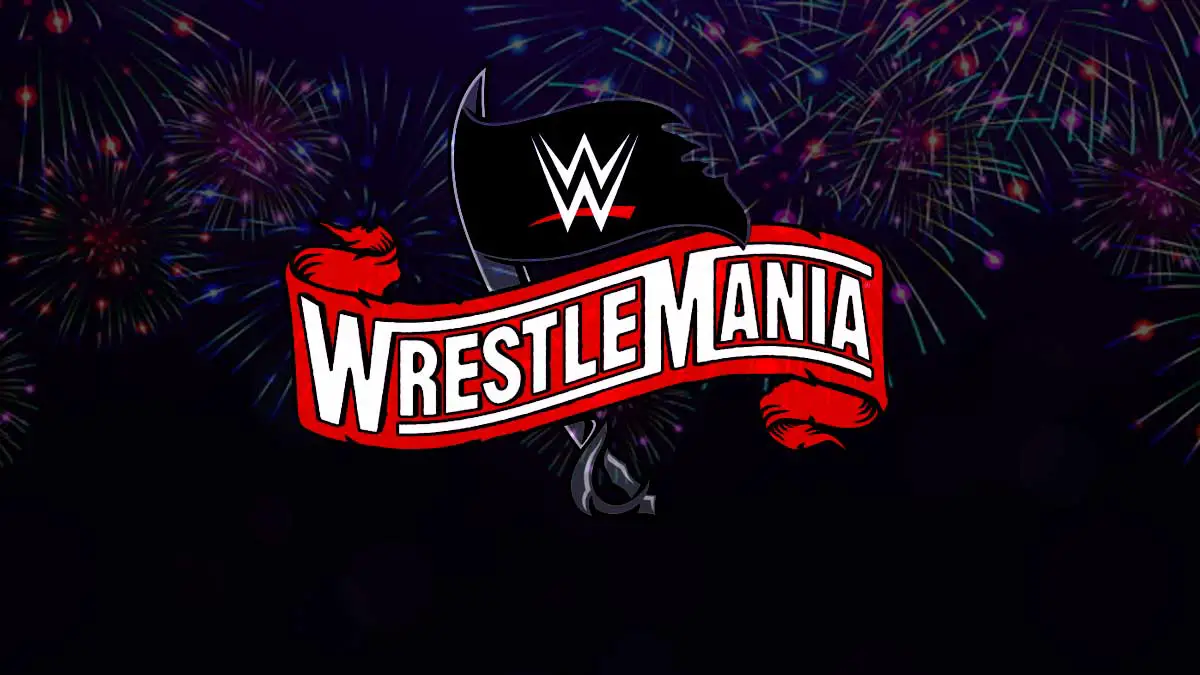 Elimination Chamber PPV has changed the WWE Championship scene completely in a matter of minutes. The Miz won the WWE Championship after cashing in Money in the Bank briefcase on Drew McIntyre. He was assisted by Bobby Lashley who attacked and left McIntyre in a dire state before the cash-in.
This has created a sense of excitement in the WWE title scene certainly. There are many possibilities from now to until WrestleMania 37 to plan out with Drew McIntyre, Bobby Lashley and even Sheamus expected to go after the WWE title. There are a few updates from various sources over what WWE could be planning.
Twitter handle WrestleVotes has reported that the Miz is not expected to be involved at WrestleMania in the WWE title match. The handle added that Bobby Lashley is certainly set to be involved.
It's that time of year- LOTS of misinformation b/w sources, which happens around WM. However, from the source:
WWE Title match- The Miz is not scheduled to be involved.
As of now, Bobby Lashley IS.
It can be expected that WWE makes a title change from Miz to Bobby Lashley at tonight's RAW or upcoming Fastlane 2021 PPV. After that, McIntyre vs Lashley storyline could continue for WrestleMania.
In another update, Dave Meltzer on the latest Wrestling Observer Radio mentioned that WWE will definitely take the title off from The Miz. He added that WWE Champion Bad Bunny might get involved in an angle which could lead to Miz losing the title.
Damian Priest & Bad Bunny vs The Miz and John Morrison is the plan for WrestleMania 37. Last night at Elimination Chamber also, we got see Bad Bunny decking Miz with a punch before Damian Priest coming in to intimidate Miz. The storyline between them started at Royal Rumble.
Adding more to this, Meltzer also added that WWE needed to get the title off Bobby Lashley as they wanted to turn him towards WWE Championship. For the same reason, they remained adamant that the US title match had to be a triple threat affair. Keith Lee was therefore replaced by John Morrison and got the pin in order to protect Lashley.
John Morrison won a fatal 4-way match to replace Keith Lee in the US title match at Elimination Chamber. Matt Riddle ended up pinning Morrison to win the title. It's possible that Keith Lee was going to win the United States Title if he was in the match, but Riddle ended up winning the title at last.