WWE Studio Show on FS1 Might be Called "The Bump"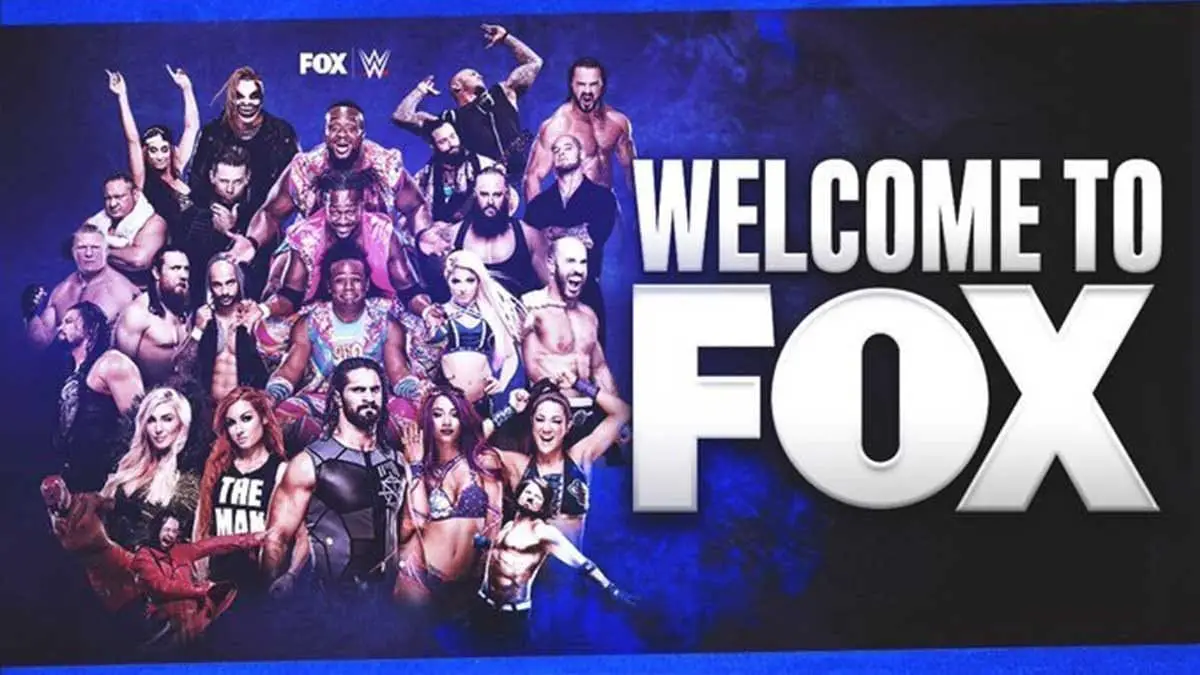 WWE's new Studio show on FS1 Network might be called "WWE's The Bump".
WWE filed for a trademark "WWE's The Bump" earlier this week on 16 September for "a show about professional wrestling." It is being speculated that this trademark is for the new Studio show that WWE will start on Fox Network's FS1 from next month.
As per earlier reports, the working title for that show was "WWE Backstage." As of now, WWE has not filed the trademark for "WWE Backstage." However, the company did file a trademark for "WWE After The Bell" earlier this summer.
On more news for the studio show, Renee Young is said to be the lead host for a long time now. It is reported over the last week that Fox has started auditioning WWE personalities for the show on FS1.
Earlier, Booker T was one of the front runners to be added as the panel expert. More rumors are that Cathy Kelly will also work on the show. She will be splitting her time between FS1(in Los Angeles) and NXT(in Full Sail, Florida) going forward.