WWE Reportedly Sold Over 44K Tickets for Royal Rumble 2023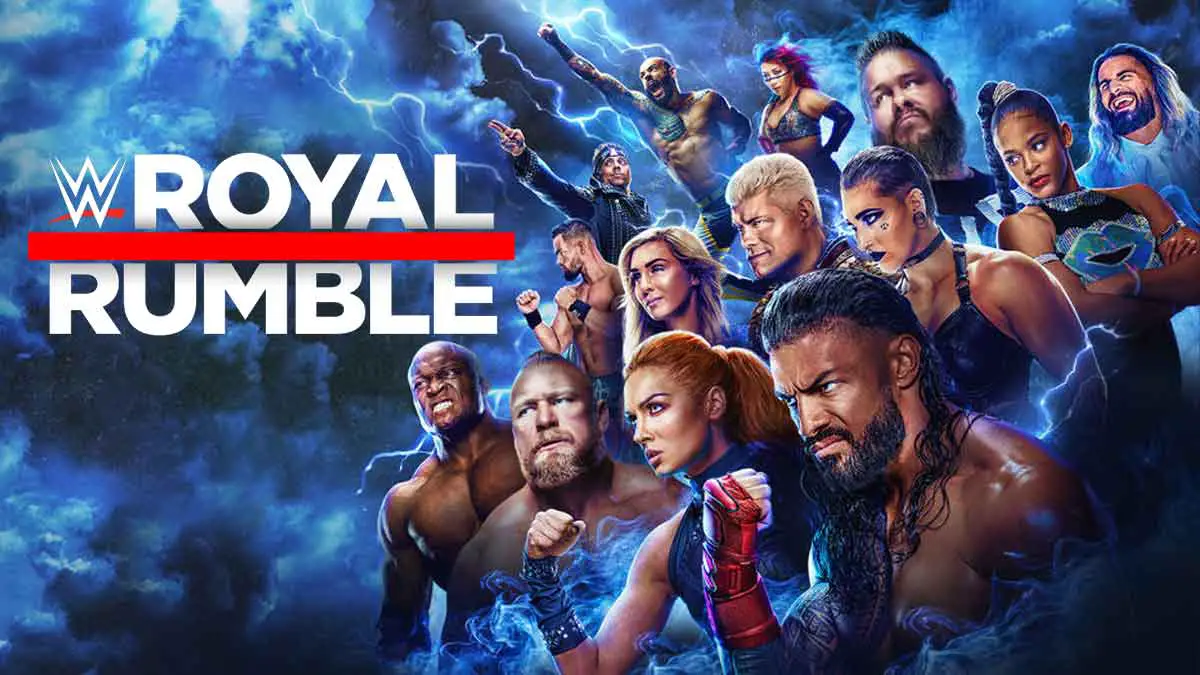 WWE announced the attendance of 51,338 fans and a gate of 7.7 Million USD for Royal Rumble 2023, but the latest report suggested that they have sold 44,569 tickets only. 
According to a report by Brandon Thurston of Wrestlenomics, WWE generated 7.3 Million USD by selling 44,569 tickets for the event. The ticket audit also recorded that 2,662 tickets were given away without any cost. As a result, the number of fans whose tickets were scanned was 42,928. 
Thurston noted that WWE provided the gate figure of 7.7 Million by including service fees in it. The report also revealed that the WWE Director of TV Event Relations asked for "anyone with a heartbeat" to be counted. 
Even with the inflated figures, the ticket revenue was increased by 2 Million compared to the 2017 Royal Rumble event that took place at the same venue. 
Royal Rumble 2023 was headlined by Roman Reigns vs Kevin Owens Undisputed WWE Universal Championships match. It ended in a drastic fashion as Sami Zayn turned on the Bloodline after the match. Both men's and women's Royal Rumble matches were also key highlights of this PPV event.