WWE Signings 2023: List of New Wrestlers & Superstar to WWE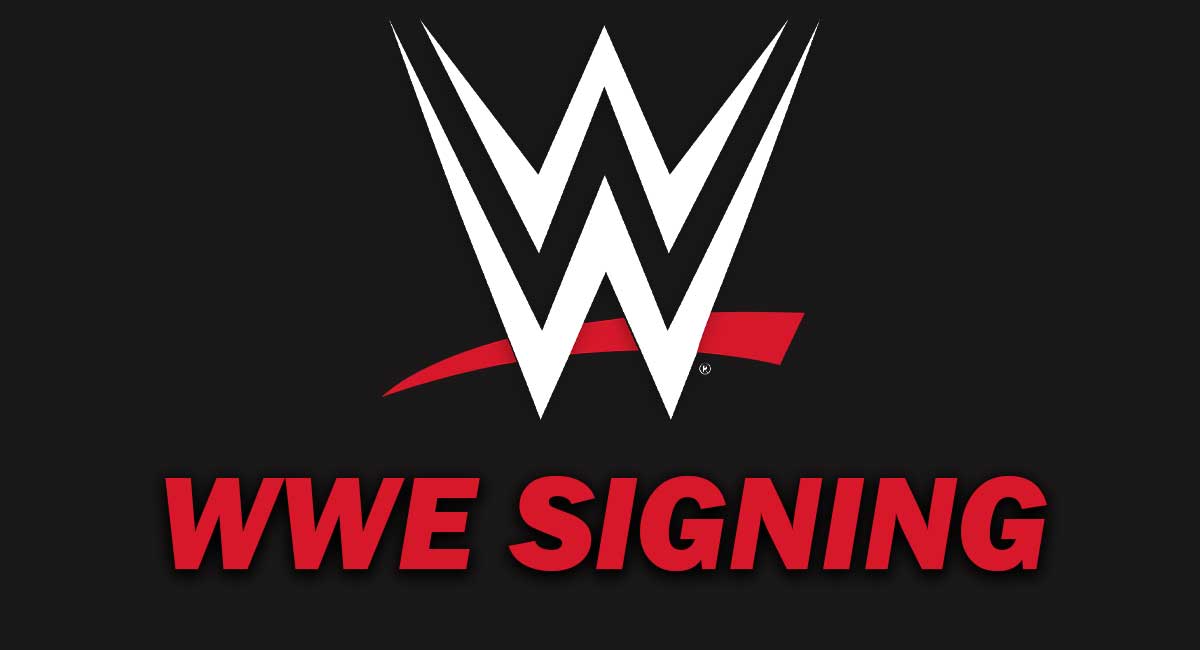 WWE signs a bunch of new wrestlers every year and the trend is expected to continue in 2023 also.
Most of the new WWE signings go to NXT Development including many of the experienced wrestlers from the independent scene. WWE also hire new talent through tryouts in various locations across the United States and the Globe.
From 2022, WWE has also started signing collegiate athletes under NIL deals to be trained in their performance centre in the developmental brand.
Check below for the complete list of new wrestlers and superstars signed with WWE in the year 2023.
Wrestlers Signings
Jade Cargill: Former AEW Wrestler
Nia Jax: Former WWE RAW Women's Champion, Women's Tag Team Champion
Kairi Sane: Former WWE Women's Tag Team Champion, Former IWGP Women's Champion
Brian Pillman Jr.: Former AEW & Independent Wrestler
Tamyra Mensah-Stock: Olympic Gold Medalist in freestyle wrestling at 68 kg at the Tokyo Games in 2021.
Carl Fredericks – Independent Wrestler, formerly signed to NJPW
Chelsea Green – Former IMPACT Wrestling & Independent Wrestler, Worked previously with WWE for a short stint
Eric Young – Former NXT and RAW wrestler, worked with several other promotions in North America
NIL Signings
Abby Jacobs – Soccer
Alexandra Jaksec – Tennis
Alia Armstrong – Track & Field
Cameron Jones – Football
Dee Beckwith – Football
Greg Kerkvliet – Wrestling
Isaiah Iton – Football
Jaiden Fields – Softball
Landon Jackson – Football
Mady Aulbach – Basketball
Nick Dawkins – Football
Otoniel Badjana – Track & Field
Peyton Prussin – Wrestling
Tori Ortiz – Track & Field
Turner Washington – Track & Field
Ezekiel Balogun – not confirmed by WWE yet
Alexis Gray – not confirmed by WWE yet
See Also: