WWE RAW Ratings 1 February 2021: Viewership Increase With Royal Rumble Fallout
WWE RAW episode of 1 Feburay 2021 saw an increase in viewership which featured the fallout from Royal Rumble.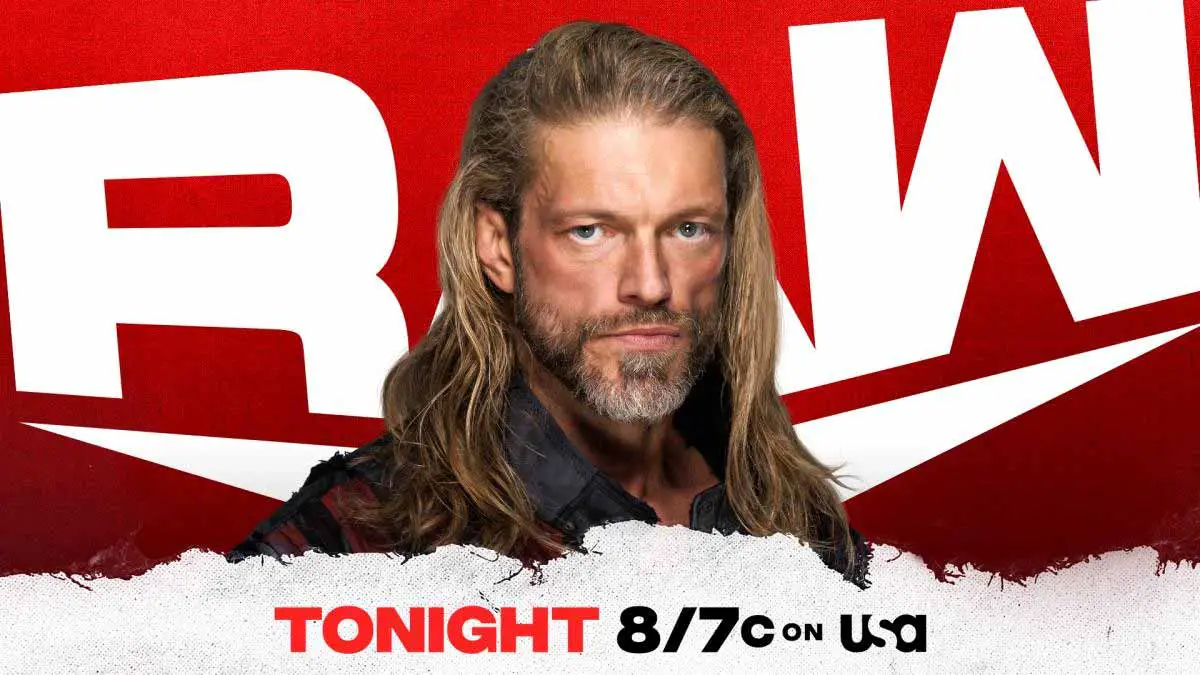 This Monday's WWE RAW averaged 1.892 million viewers over three hours on the USA Network, as per the data from Showbuzz Daily. The viewership was up about 4% from the previous week which had 1.82 million viewers.
RAW was at #17 spot for the night in overall viewership on cable TV. It was ranked at #23 last week. The hour wise break-up for the viewership is as follows:
1st hour – 1.981 million viewers (last week's hour 1 – 1.904 million)
2nd hour – 1.885 million viewers (last week's hour 2 – 1.838 million)
3rd hour – 1.811 million viewers (last week's hour 3 – 1.716 million)
RAW ranked #1 for the night on the Cable Top 150 with an average 18-49 demographic rating of 0.58. It was at #1 last week also with 0.52 rating.
In fact, three hours RAW were ranked at top 3 in the 18-49 demographic rating. 8-9 PM hour topped with 0.61, 10-11 PM slot was at #2 with 0.57 and 9-10 PM slot was at #3 with 0.55 rating.
1 February RAW episode featured fallout from the Royal Rumble 2021 PPV with United States & RAW Tag Team title matches. Royal Rumble Winner Edge was in the main event against Randy Orton.