WWE RAW Live Results and Updates- 17 December 2018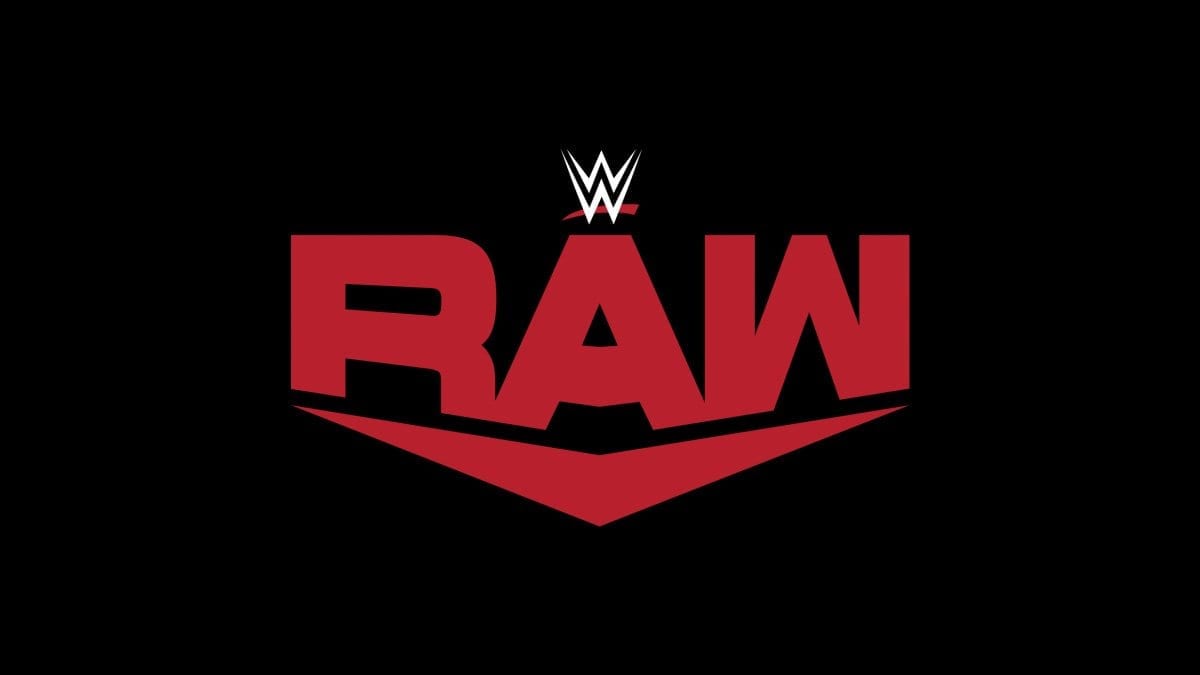 WWE Monday Night Raw was started by Vince McMahon. He made an appearance on RAW and talked about how Raw has been forced to change with the times over the course of 25 years. Then Triple H, Stephanie McMahon, and Shane McMahon went on to say that they haven't been listening to fans and that changes from tonight. They went on to announce that they will take over both RAW and SmackDown from now on and many new superstars will be added to WWE universe.
Baron Corbin gets another chance to become general manager of RAW
As the McMahons were still in the ring when Corbin came out and the crowd started booing. Corbin said that he tries to do his best every night and the crowd chants "You suck." Corbin said he wasn't ready for what happened last night and calls it unfair. Vince said he had an idea to give Corbin one more chance. He would become GM if he wins his match against Kurt Angle. 
Baron Corbin vs Kurt Angle
With Heath Slater being named as the special referee, Kurt angle starting with some punches and a German suplex. As Corbin was taking control, Triple H interrupted to announce that it is a handicap match. A part of the lineup that decimated Corbin at TLC, Bobby Roode, Chad Gable, and Apollo Crews join the fight. Corbin tried to run away but was put back into the ring and Angle proceeded with triple German Suplexes. Now, Shane came out and declared the match No Disqualification. Everyone takes out some weapon and Corbin took more beating for sometime before Kurt Angle pinned him. Then they brought out a table and Kurt put Corbin through it with an angle slam.
Winners by Pinfall: Kurt Angle, Bobby Roode, Chad Gable, and Apollo Crews
Finn Balor vs Dolph Ziggler
After a quick start, the match settled into a rhythm with both wrestlers putting their moves onto another. Balor had visibly hurt his hamstring but battled on. After a zigzag and 2 counts, Ziggler was getting ready for a Superkick when Drew McIntyre interrupted. Ziggler beats him to the punch. Balor helps take Drew down and Dolph takes advantage with a fameasser for another two counts. McIntyre gets in the ring and causes a DQ by taking out Balor and Ziggler.
Winner by Disqualification: Finn Balor
Dean Ambrose vs Tyler Breeze
Dean Ambrose came out and said that he was right about Seth Rollins all along before calling out Rollins to face him. When he did not come out, Dean threw an open challenge for Intercontinental Title which was answered by Tyler Breeze. Dean dominated most of the match before Tyler made a brief comeback. When Tyler attempted an "unprettier", Ambrose countered with a dirty deed for the pin and win. Rollins' music hits and he ends up being one of the guys under a gas mask. He attacked Ambrose until the other guards tried to stop him and Ambrose escaped
Winner: Dean Ambrose
Elias Hit Lashley with the guitar
Lashley and Lio Rush were in the ring with a guitar to mock Elias. Elias appeared in the ring after some taunting by the duo and smashes a guitar over Lashley's back. The feud is not done yet and we will see more of this later.
Sami Zayn will return soon
AOP vs. B-Team vs. Lucha House Party vs. Revival
In a typical fatal 4-way tag team match, A brawl broke out with all four teams. When the dust settled, The Revival gets the win with a Shatter Machine.
Ronda Rousey's Open Challenge
Ronda came out and said that she doesn't owe any explanation for his actions at TLC. Rousey said that every champion should defend their title the night after a PPV to prove they are worthy and she issued an open challenge. As several women argue backstage about who should get the title shot, Steph told all of them to follow her to the ring. At the entrance, Step, with many female wrestlers standing alongside, announced an 8-women gauntlet match with the winner facing Rousey at next week's RAW.
Gauntlet Match for no.1 Contender for WWE RAW Women championship Match
M1: Bayley beat Alicia Fox 
M2: Bayley beat Dana Brooke
M3: Mickie James beats Bayley
M4: Ember Moon beat Mickie James
 M5: Natalya Neidhart beat Ember Moon
M6: Natalya Neidhart beat Ruby Riot
M7: Natalya Neidhart beat Sasha Banks
Ronda Rousey will now face her old friend Natalya to defend her WWE RAW Women's Championship on RAW next week (incidentally which is also Christmas Eve).