Update on WWE King of the Ring 2021 Tournament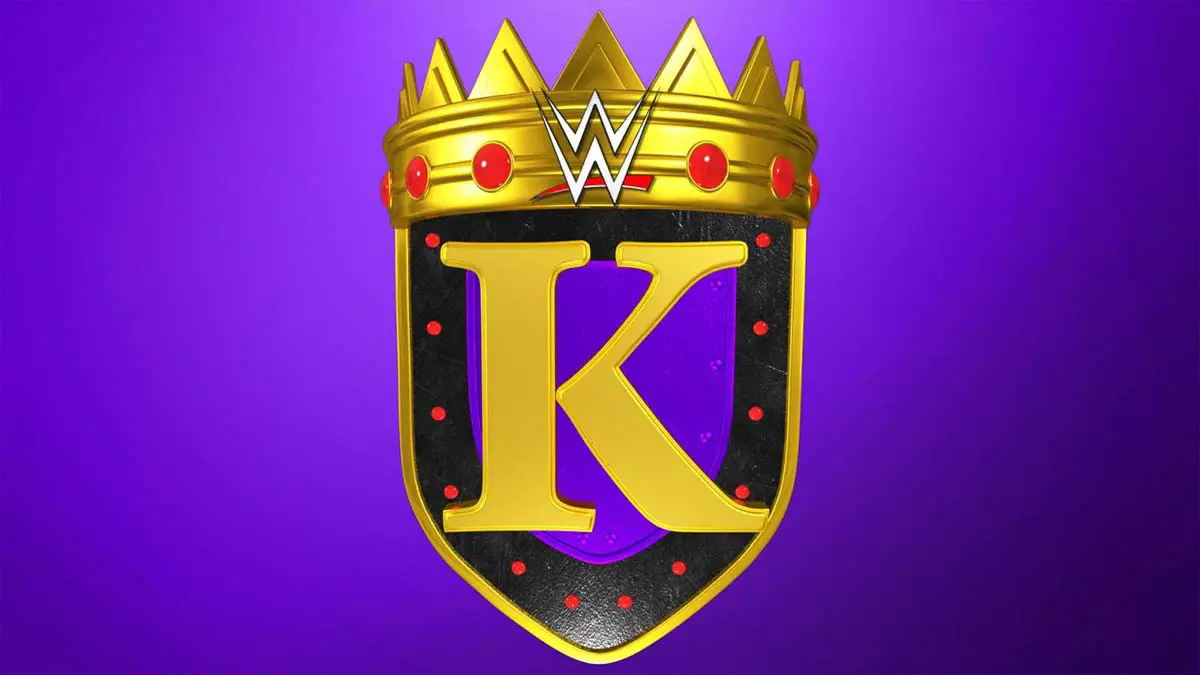 Fox is set to present a preview for WWE's upcoming King of the Ring tournament and the preview will be called "King of the Ring Countdown."
Fox scheduled King of the Ring Countdown for October 1-October 3 to increase the excitement among the fans for the return of the tournament. The special preview is scheduled to run for an entire hour. The network revealed its official synopsis as well, which reads,
"Documentary-style programming showcases the greatest from the WWE, covering the best moments, wrestler profiles, and an all-access look at premier events."
Along with the King of the Ring tournament, WWE is also planning to hold their very first Queen of the Ring tournament that will be called the Queen's Crown tournament. The finals of both these tournaments will take place at Crown Jewels PPV event in Dubai on October 21.
According to the reports, the King of the Ring tournament and the Queen's Crown tournament will kick off in October with the season premiere episode of RAW and SmackDown. Last time, KOTR took place in 2019, where Baron Corbin defeated Chad Gables in the finals to win the crown. However, earlier this year, he lost his crown to Shinsuke Nakamura, and the latter became the reigning King.