WWE Clash of Champions 2021 Speculated Date, WWE Returning to MSG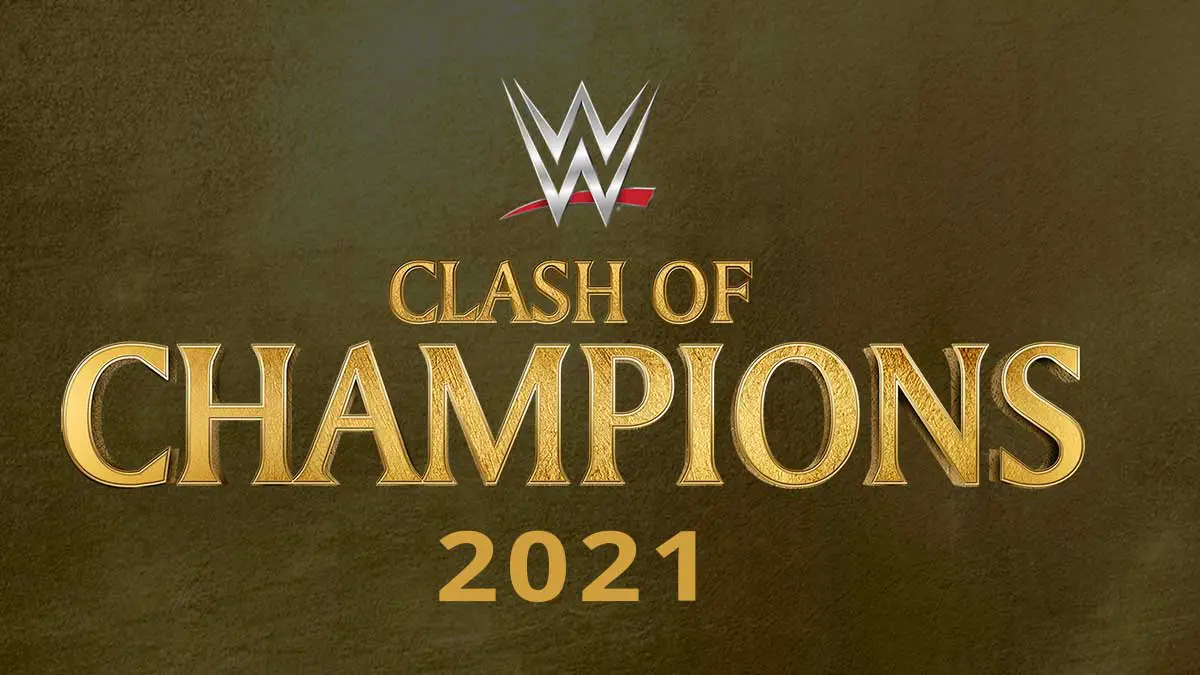 WWE Clash of Champions 2021 PPV is speculated to take place on 26 September.
WWE will air Money in the Bank on 18 July 2021 and SummerSlam on 21 August 2021. But, they have not announced any PPV after SummerSlam till now.
Clash of Champions PVV has taken place in September after Summerslam in the last two years. The same is expected in 2021 also. PWInsider is reporting that the date of 26 September 2021 is currently finalized for the PPV. Nationwide Arena in Columbus, Ohio is said to be the venue selected for the event.
PWInsider also reported that WWE will be returning to Maddison Square Garden in New York for the 10 September 2021 episode of SmackDown. TD Garden Arena in Boston is expected to host RAW episode of 13 September. All three venues are not confirmed by WWE till now.
Keep tuned in for the latest updates. Also, you can check this link for WWE Live Events details and this link for WWE PPV Schedule.