Backstage Update on Vince's Reaction to SmackDown vs Rampage Ratings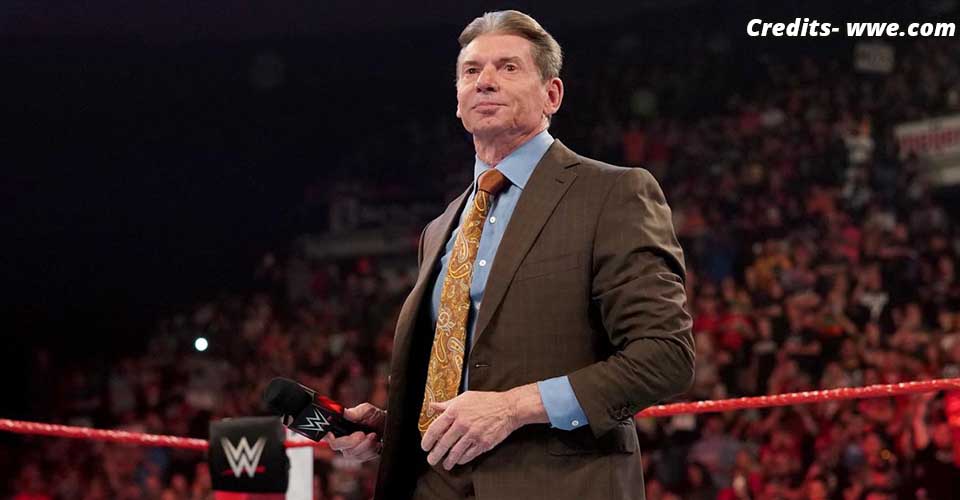 Last week on Friday, SuperSized SmackDown went head-to-head with AEW Rampage for its last half hour. However, Rampage managed to beat SmackDown in the key demo ratings that AEW President, Tony Khan openly celebrated on Twitter as well. 
Smackdown on FS1 drew 866,000 viewers with 0.24 ratings in the 18-49 key demographic. On the other hand, AEW on TNT drew 578,000 viewers with 0.24 ratings in the 18-49 demo.  AEW Rampage did manage to defeat SmackDown in the key demographic ratings.
Wrestling News Observer recently posted a new report that provided a brief detail on WWE Chairman Vince McMahon's reaction to SmackDown losing the rating war to AEW Rampage. 
According to this report, Vince was at the Golden 1 Centre on Monday when the official numbers were released. However, Vince McMahon kept his calm and didn't get mad just like the previous times. There are several occasions when Vince's response was very immature after the ratings didn't come in WWE's favor.
Vince didn't know about the final numbers till Monday but he knew about most of the story for the last two days. Also, SmackDown vs Rampage was not a major topic at WWE backstage as the talents had a taping to do and then they had to fly out to Saudi for Crown jewel PPV as well.
One-hour Talking Smack will air after the October 29 episode of SmackDown on FS1 that will go head-to-head with AEW Rampage on TNT.