Vince McMahon Upset With WrestleMania Plan Leak
It has been a common occurrence that WWE's booking plans leak out. But this time around, Vince McMahon is livid about these leaks.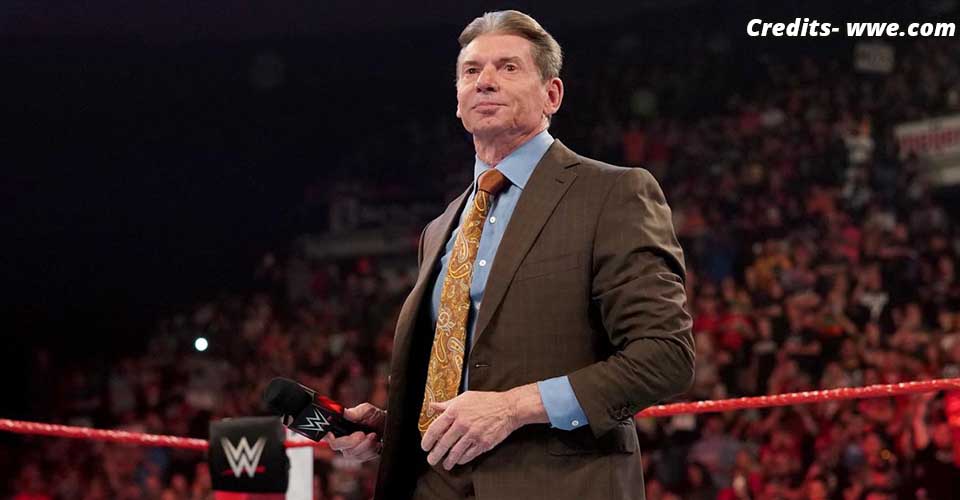 Wrestling News is reporting that WWE Chairman Vince McMahon was upset when the plans for Roman Reigns vs Edge match for WrestleMania main event leaked out. Many wrestling journalists, including Dave Meltzer, had leaked that Edge will eventually challenge Roman weeks prior to Edge's announcement.
Ringside News earlier reported that WWE Superstars are not being told about their future plans due to these kinds of leaks. The creative team and producers were told not to tell any talent about their storyline plans without first asking Bruce Prichard or Vince McMahon.
Wrestling News also added that Vince McMahon was also not happy about Bad Bunny's plans leaking. Bad Bunny is rumored to partner Damian Preist at WrestleMania against The Miz & John Morrison. Vince was upset since it gives away that Miz will drop the WWE title before Mania.
However, this site does not think that Wrestlers are the ones generally who leak the booking plans. The leaks are more from other backstage & creative teams.
Either way, the talent is going to get the burnt of another Vince McMahon meltdown. Ringside News added that without knowing about their WrestleMania plans, the talent are on edge and the work environment is at all time low.
Two matches are already announced for WrestleMania 37. The universal title match between Roman & Edge and SmackDown Women's Title match between Bianca Belair & Sasha Banks. WWE Championship match is projected to be between Bobby Lashley & Drew McIntyre.
Other rumored matches are Bad Bunny's tag match as earlier mentioned, and Randy Orton vs The Fiend Bray Wyatt in some sort of a gimmick match.