Will Ospreay Provides an Update on His NJPW Contract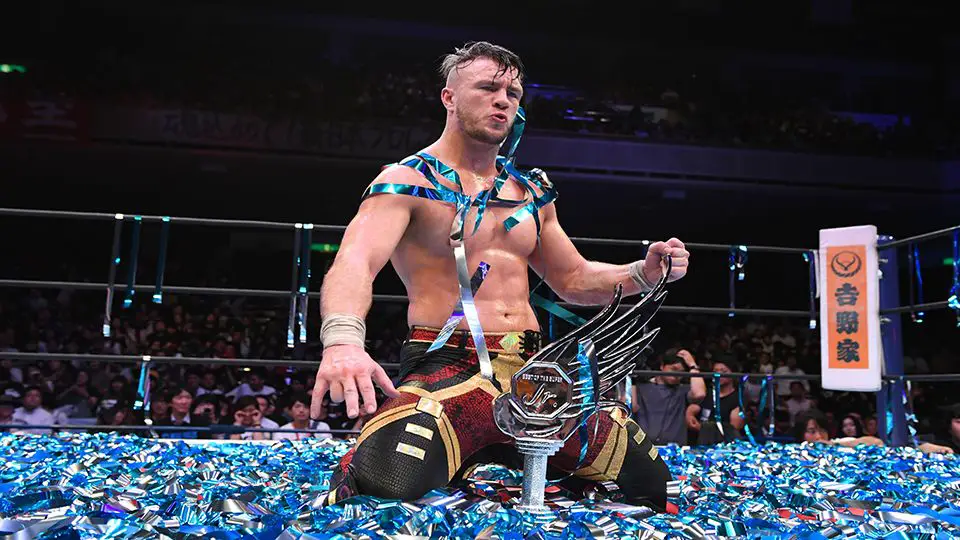 NJPW's Will Ospreay revealed that he would become a free agent in February of next year. 
Will Ospreay recently had an interview with DAZN where the wrestler stated that his NJPW contract would end in February 2024. He also stated that he would be willing to see who would be wanting to put on the best quality matches with him. 
The topic of Dave Meltzer's star ratings was also discussed during the interview. Will Ospreay is one of the wrestlers with the highest number of five-star matches. His match against Kenny Omega at Wrestle Kingdom 2023 recently received six one-and-a-quarter stars. It was also the second-highest-rated match ever. 
Ospreay stated that these ratings do not help when it comes to financial gains, but they certainly help in the viewership. He is one of the British kids who performed really well in the Indies. So, now he is certain that, when his contract expires next year, there will be a fight for who wants the best five-star wrestler. 
Will Ospreay is one of the most decorated wrestlers outside WWE. He did make some AEW appearances last year before the Forbidden Door 2022.
Now, it will be interesting to see which promotion Will Ospreay ultimately signs up with when his contract expires next year in February.