Update on Bray Wyatt's Impact or AEW's Debut Date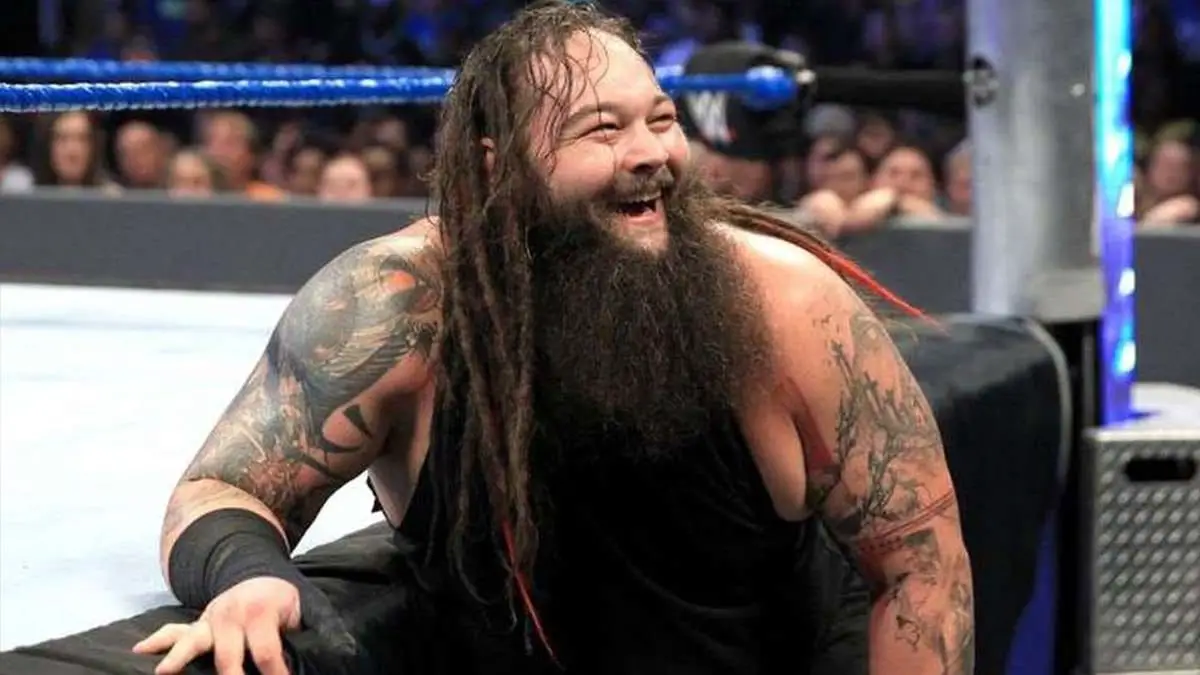 According to the latest reports, Bray Wyatt (real name Windham Rotunda) will likely sign with AEW, and if this happens, he is expected to make his debut at the promotion this very month. 
Dave Meltzer of the Wrestling Observer Newsletter recently reported that Bray Wyatt is in talks with All Elite Wrestling. Also, the rumor is that the former leader of the Wyatt Family will make his debut on the September 29 episode of AEW Dynamite.
They choose this specific episode because it will take place in Rochester, New York, which is the hometown of the late Brodie Lee, who was once a member of the Wyatt Family stable in WWE with Bray Wyatt.
However, it won't be possible if Wyatt is under a standard 90-day non-compete clause because it will expire on October 29, one month after the Rochester Dynamite episode. The details on Bray Wyatt's non-compete clause are still unknown, and at present, no one knows when it will expire.
Dave Meltzer also stated that Wyatt is in talks with Impact as well. The latter is really interested in signing the former Universal Champion. The reports are that if he wouldn't show up at the September 23 episode of Dynamite, then he will likely debut at Bound for Glory PPV that will take place on October 23. A week before when the 90 days non-compete clause will expire. 
WWE shockingly released Bray Wyatt on July 31, later it revealed that this decision was taken due to creative differences between Wyatt and the company.
Keep tuned in for more news and updates from WWE and pro-wrestling.