WWE Spreading UnderTaker Super ShowDown 2020 Rumors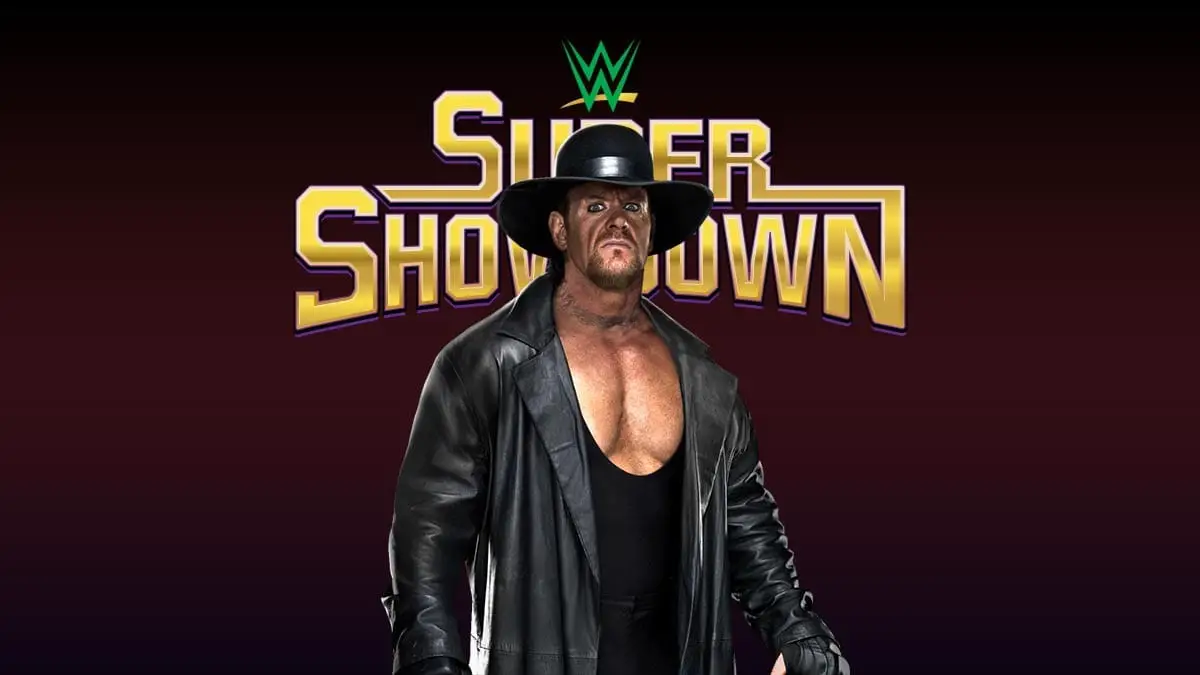 WWE has posted a video where they have addressed a rumor that The Undertaker is seen in Saudi Arabia ahead of WWE Super ShowDown 2020 PPV.
Yesterday, some rumors came out that The Undertaker has traveled to Saudi Arabia for WWE Super ShowDown 2020. He is seemingly going to appear at the event to start his storyline for WWE WrestleMania 36. Currently, it is speculated that The Undertaker might face AJ Styles at WWE's biggest show of the year.
After those rumors, WWE themselves have posted a video, where their Middle East presenter told us that Undertaker is being rumored to be seen in Riyadh. You can check the video below.
At present, it is not clear whether this is just a ruse from WWE to generate some kind of interest for WWE Super ShowDown. The thing to note here is that the rumors were actually started by online wrestling platforms and not WWE.
PWInsider has a different report regarding the Undertaker. The website is reporting that The Undertaker is actually scheduled to appear at 9 March 2020 episode of WWE RAW. This seems more plausible as his prospected WrestleMania opponent, AJ Styles, is scheduled for a match against Aleister Black next week on RAW.