Undertaker might actually appear at WrestleMania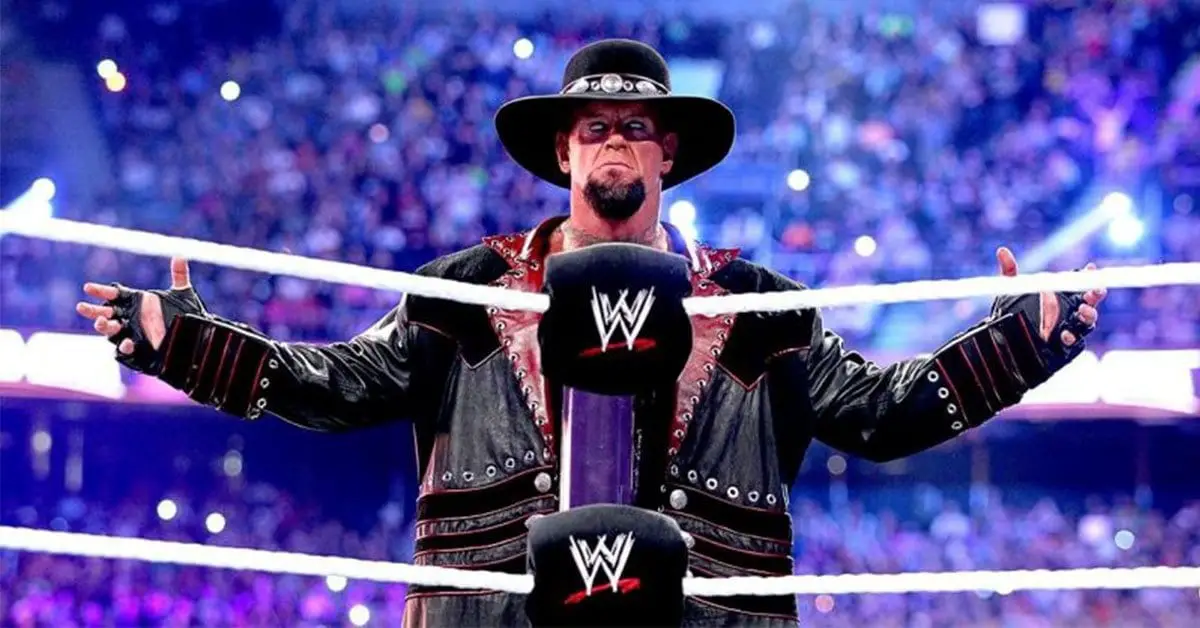 After all the speculations whether he will appear at WrestleMania or not, finally, some hopeful news has come towards the Undertaker coming on WrestleMania this year after a report from PWInsider.
PWInsider has written is his report:
"The Undertaker is slated to be in New Jersey for Wrestlemania 35 this weekend, PWInsider.com has confirmed with multiple sources. There is no word whether he will have any role in front of the cameras, but he will be in town for the festivities."
What could have brought the change for Undertaker to come to WrestleMania? The possibility of WWE's Saudi event being rescheduled from 3 May to 7 June. Undertaker has previously mentioned in an interview to be smart regarding his schedule after the issues he faced last year around Super Show Down and Crown Jewel.
As Taker has already announced his UK tour in April last week and him attending the Saudi Event was more important for WWE than Mania, they made a call for him to work only the Saudi Event. Now with the Saudi event being pushed forward to June, the window for Taker appearing at WrestleMania became the possibility.
Whether Taker would actually appear at Mania or not, follow our WrestleMania Center for the latest updates.