Top 5 Stars who could become the Champions in 2019
It's not necessary that a wrestler's career will be considered as successful only if they manage to win loads of title belts. But more often than not, it becomes the case. All the pro wrestling promotions are basically just TV shows where fights are choreographed, promos are pre-written and the results are fixed irrespective of wrestlers' abilities and performances. But winning a championship still plays a huge role in analyzing whether a wrestler is a success or not. So, here we are looking at 5 superstars who can become champions this year in WWE main roster.
5. Adam Cole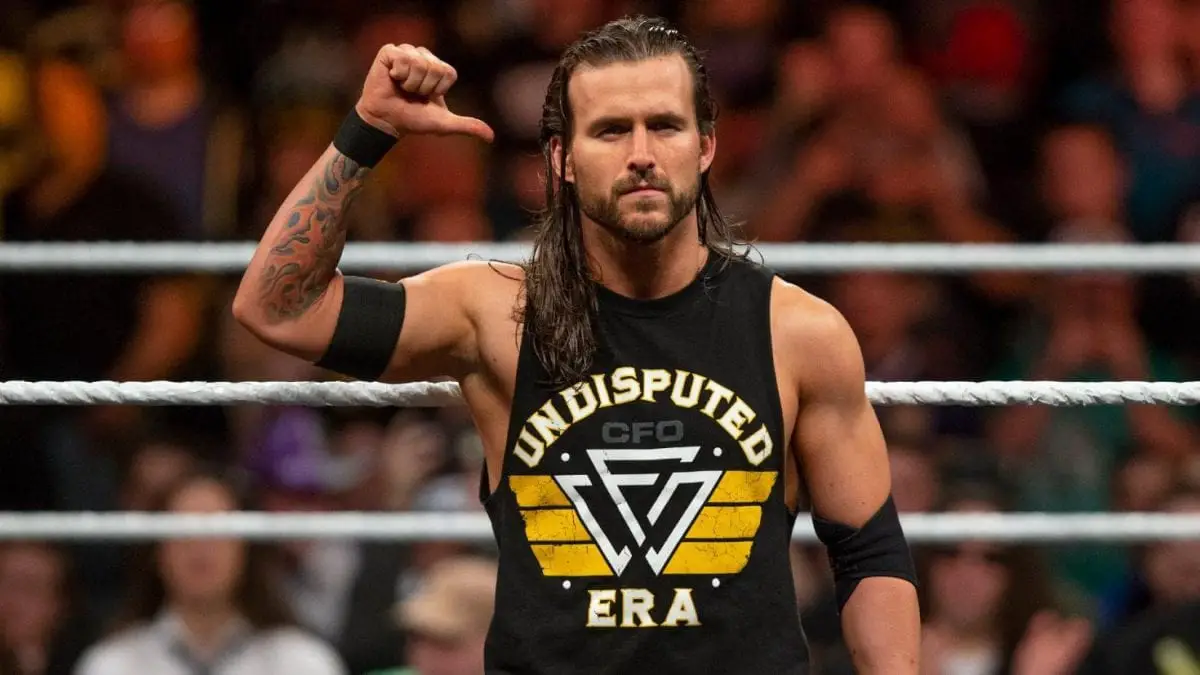 Adam Cole is a wrestler who has built his craft working with many different promotions in his career so far and with almost every promotion he has won major championships. He has the longest reign as the World Junior Heavyweight Champion in Combat Zone Wrestling, the longest reign as the Pro Wrestling Guerilla World Champion, apart from being the 3 time Ring of Honour World Champion and a part of Bullet Club in NJWP. While working in the NXT also he has made history when he became the first Double Champions with winning the inaugural NXT North American Championship and then becoming the NXT Tag team champion with the Undisputed Era. Even if we leave all his championships aside, his promo work is too good while his in-ring work is always getting better and better. It's hard to see him being kept off the main roster too long and when he gets there, sky is the limit for him literally.
4. EC3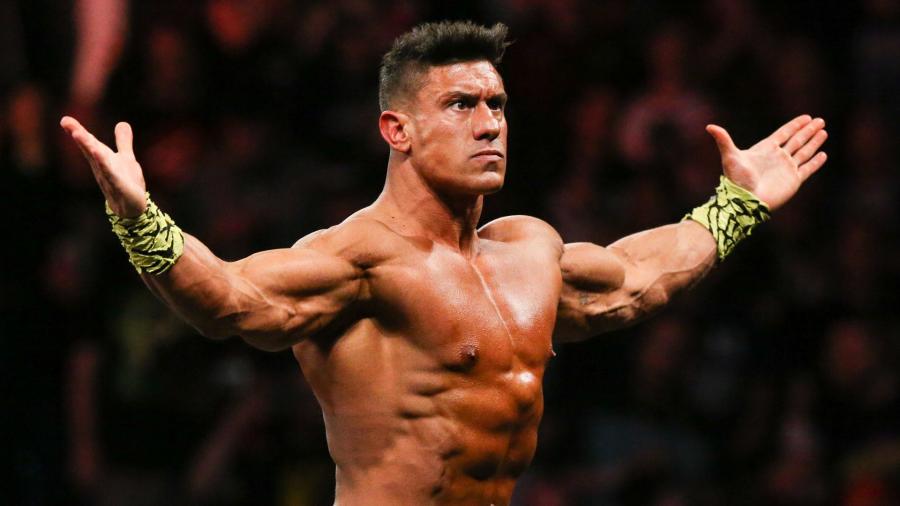 Good in-ring persona, excellent with promos, a handsome face, and a good build, Ethan Carter is a readymade Champion material for WWE already. Daniel Bryan worked as a mentor during his first stint in NXT. After leaving NXT in 2013, he worked in TNA and other independent promotions. He is credited to keep TNA afloat for 2 years when it was already dead. He was TNA World Heavyweight champion and Impact Grand champion during that time. A very capable wrestler, he divides opinion among the fans. Some people were of the opinion that he should have been directly added to the main roster when he came to WWE for the second time instead of going to NXT. While the other half don't like his work in the ring at all. He is already added to the main roster now and is currently in a feud with Dean Ambrose. In the next few months, it will become clear how his run in WWE turns out. But for us, he should already be a champion by the end of this year.
3. Samoa Joe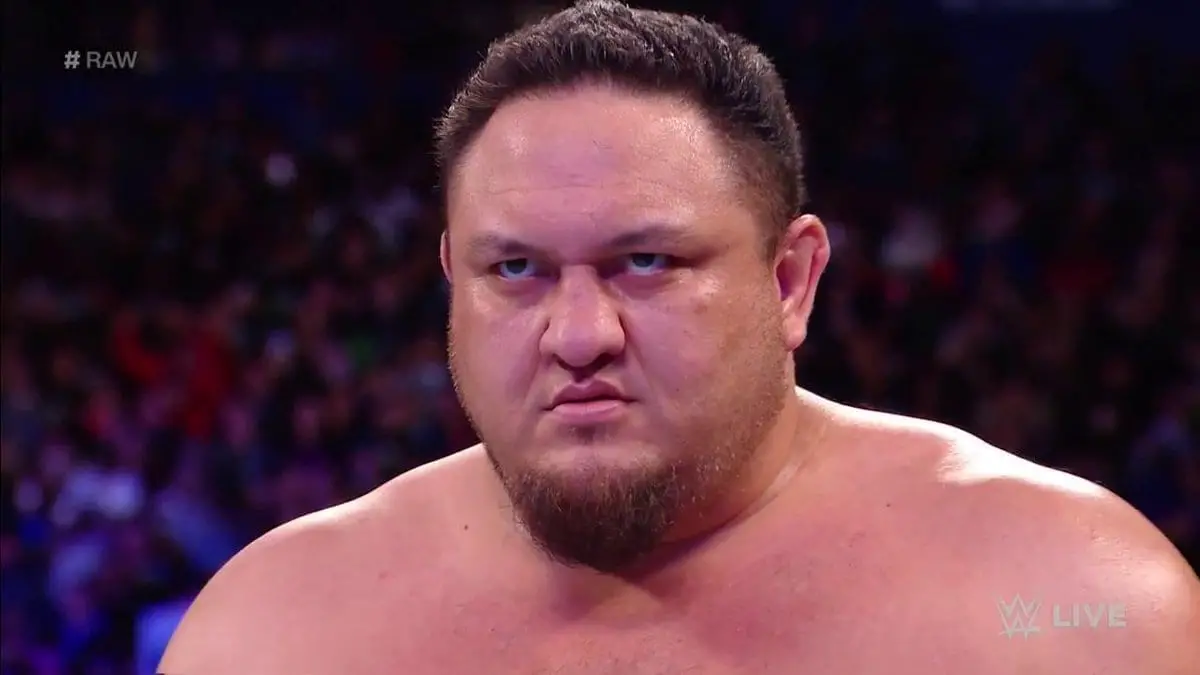 Why has Samoa Joe not held a title in his main roster run is a question which leaves the fans pretty confused. He may not have been considered for Universal Champion or WWE Champion but Joe should have been given a run as the Intercontinental or US Championship by now. He has everything that a good champion needs- big physique, a good set of moves, a dangerous submission hold, good mic work and whatnot. The only thing that is stopping his title run is WWE's unwillingness to do so. In TNA also, he did not get the championship right away but had to work for a while to get to that level. He held all the possible championship in TNA including TNA World Heavyweight Championship and had a 19-month long undefeated streak. He may not win inside the elimination chamber this week, but It feels like a championship is just around the corner for him in the main roster.
2. Drew McIntyre
McIntyre was introduced by Vince McMahon as the future World Champion in 2009 but here we are in 2019 and till now he has only won the Intercontinental title once, that too in his first run with WWE. His first stint with the company started well but he did not rise above the mid-card and was ultimately let go in 2014. In his second run, his progression is slow but steady. McIntyre has been successful in NXT after he won the NXT title from Bobby Roode and then retained it against Strong and Adam Cole and later had an incredible match with Andrade. McIntyre's slow and steady progression on the main roster has been pretty good. 2018 was the year for the tag titles and various feuds as the heel for him and 2019 should be his year to become the World Champion. All of this can start from him beating John Cena or Braun Strowman at Wrestle Mania and then beginning a storyline with Seth Rollins for the Universal Championship.
1. Braun Strowman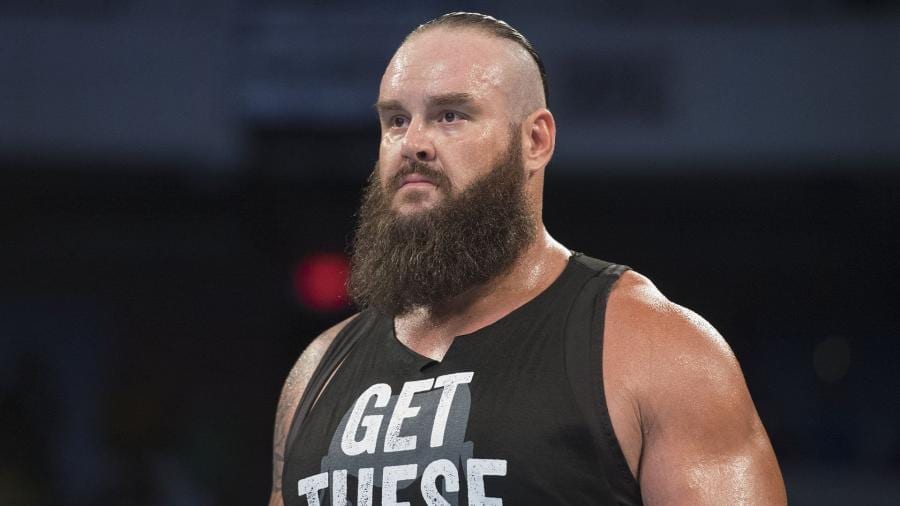 Strowman came close to become the champion in the last two years but injuries have played their part and the momentum was lost. Strowman has not helped himself also. His unconvincing promo and a limited move set do not inspire him being a good champion material. Whether it was WWE creative or just Vince McMahon, they did plan to put him against Lesnar only to changes their minds midway. But if he is able to gather the momentum, put some good matches and work on his character a bit more, he could be considered to be put in the title matches again post-Wrestle Mania. And his feud with Drew McIntyre could be the best way to work on all these things and both of them could benefit from this storyline.