The Rock Hints He Won't Get in the Right Shape to Main event WrestleMania 39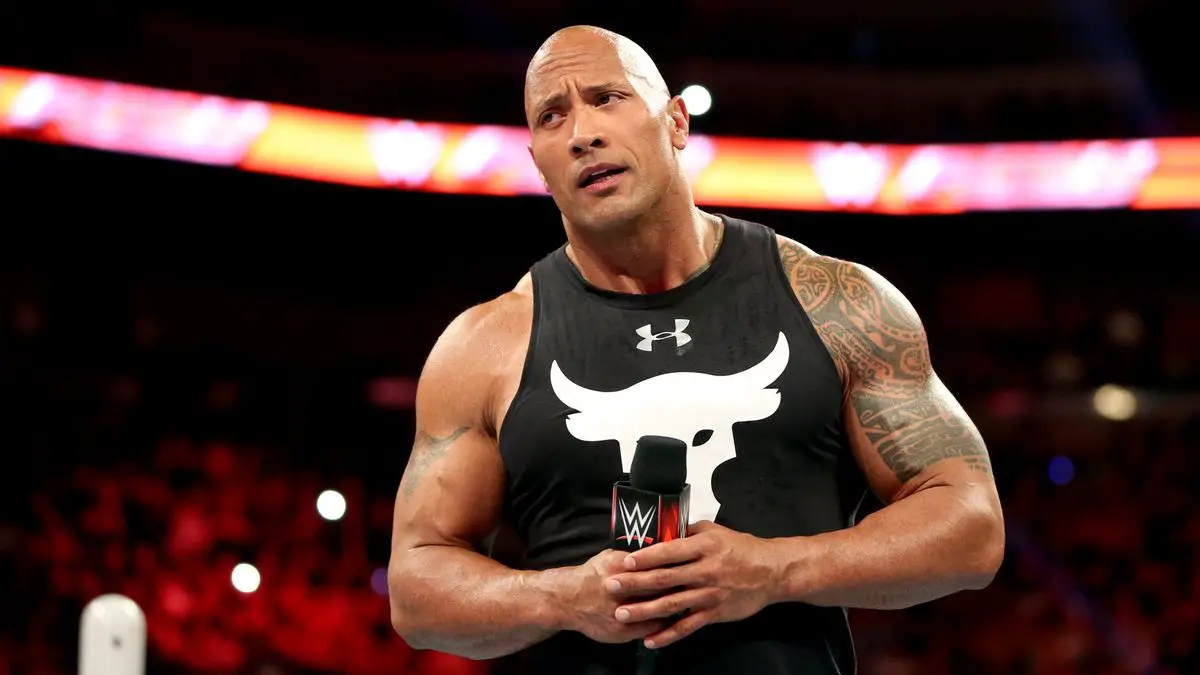 WWE will likely try to build the main event of WrestleMania 39 right after Royal Rumble 2023, and the latest report hints that the Rock might not compete at the event. 
Dave Meltzer has recently reported that the Rock indicated that he would not be able to get in the right shape to wrestle because he doesn't have enough time before WrestleMania 39. 
WWE wants to bring back legends like The Rock, John Cena, and Stone Cold Steve Austin for WrestleMania Hollywood, which will take place at the SoFi Stadium later this year. 
However, the Rock might not face Roman Reigns unless he changes his mind in the forthcoming days. The deadline to finalize a plan is quite near, and The Rock has to assure his availability. 
The current speculation is that The Rock will return at Raw XXX or Royal Rumble 2023 to confront the Tribal Chief Roman Reigns. The electric theme of Royal Rumble 2023 also indicates the same, as he is the most electrifying superstar. 
If the Rock will not be able to make it to the Shows of the Shows, then there is a possibility that Roman Reigns will face the American Nightmare Cody Rhodes in the main event. However, WWE still considers this as a backup plan. 
Now, we'll have to wait and see whether The Rock actually returns to compete at WWE WrestleMania 39 or not.