Spoiler Plans for WWE WrestleMania 39 Main Event Matches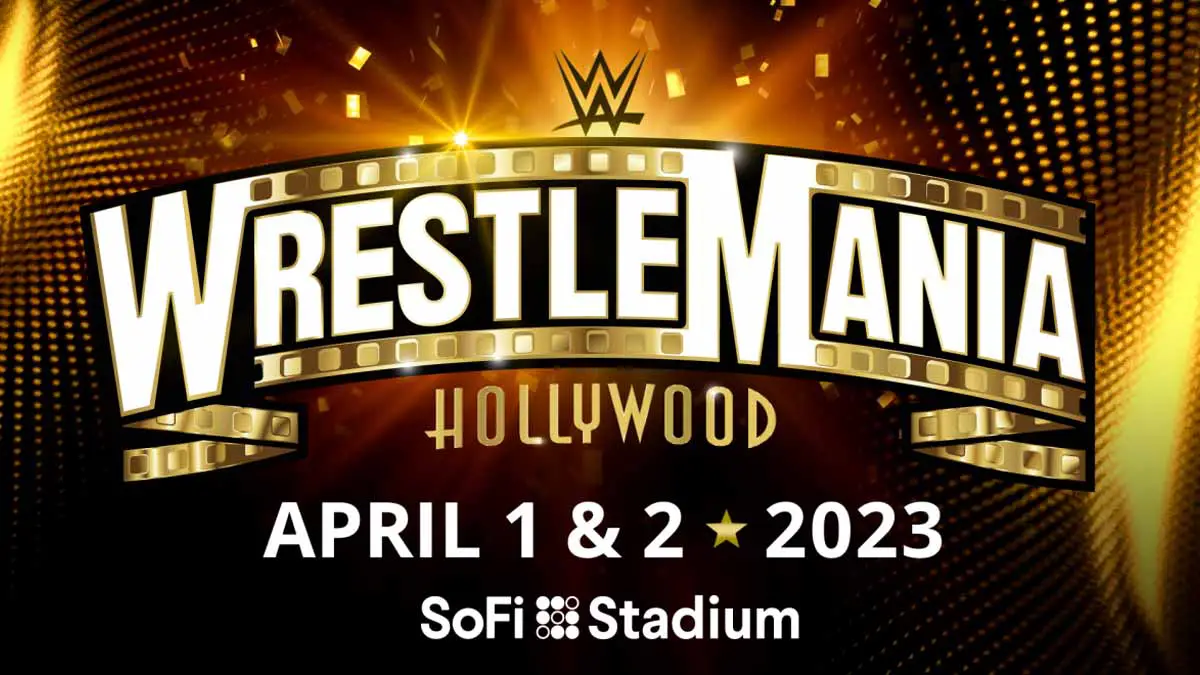 WWE WrestleMania 39 is still more than 3 months away, but WWE would definitely like to lock up all the big matches heading into Royal Rumble.
The latest report from WrestlingNews.co is telling us that WWE has almost locked up the main events for both night 1 and night 2 of WrestleMania 39.
The report states that Night 1 headliner will be the WWE Championship match where Seth Rollins is set to feature. The Monday Night Messiah might end up facing either Drew McIntyre or Cody Rhodes based on how things turn out in the coming months. Cody's involvement on Night 1 will depend on how things turn out for Universal Championship.
The report also states that The Rock is not locked in for night 2 of WrestleMania. He is in plan to challenge Universal Champion Roman Reigns. However, if The Rock does wrestle, the plan is for Cody Rhodes to challenge The Tribal Chief.
As the report mentions, WWE Management wants to get confirmation from The Rock before the Royal Rumble as that is the time when the storylines for WrestleMania will kick off.
WrestleMania 39 Main Event Plans
Night 1 – WWE Championship Match – Seth Rollins vs Drew McIntyre or Cody Rhodes
Night 2 – WWE Universal Championship Match – Roman Reigns vs The Rock or Cody Rhodes
Roman Reigns unified Universal Championship and WWE Championship at WrestleMania 38 when he defeated Brock Lesnar to become an Undisputed Universal Champion. It is currently now clear how WWE will once again split the titles.
It was reported multiple times that WWE Creative Head Triple H wants a separate World Title on the RAW brand. The World title is a necessary part of WWE's plans after WrestleMania 39.