SummerSlam 2019: Charlotte Flair Managed Win Over Trish Stratus
Charlotte Flair has managed to take the win over WWE Hall of Famer Trish Stratus at SummerSlam 2019.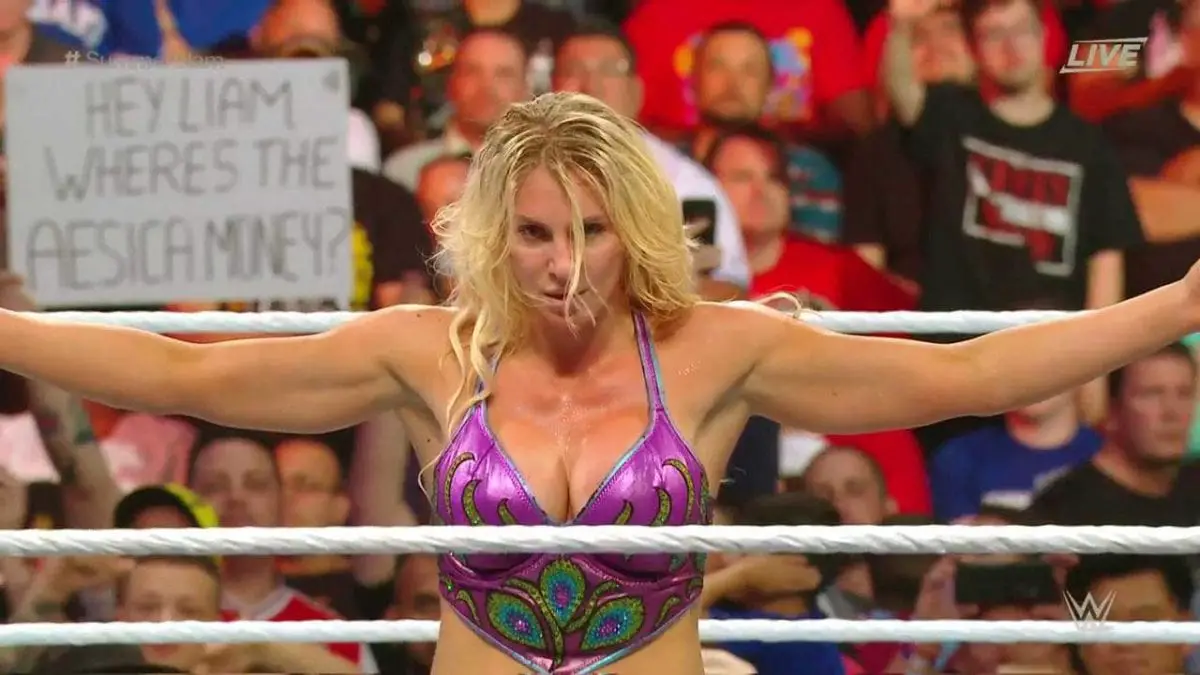 After Natalya and Ember Moon became the no. 1 contender for RAW and SmackDown Women's Championship respectively at SummerSlam 2019, Charlotte was not on the card for the show. However, as Trish Stratus made her return to SmackDown, Flair challenged the 7-time WWE Women's Champion for the match at SummerSlam which was incidentally taking place at her hometown on Toronto.
The two most successful WWE Women's champions faced off in an almost even match at SummerSlam last night. Not only Charlotte Flair was at her absolute best but Trish Stratus also managed to prove that the women of her era were not much inferior in technical ability.
Stratus was able to execute her signature moves in knife chop, top rope Hurricanrana, and Stratusfaction, and even reversed a figure four from Charlotte, bridging it to figure eight. However, it was Charlotte who prevailed by locking Stratus in figure four and then a figure eight to get the win.
After the match, the fans gave Stratus a standing ovation and a "Thank You Trish" chant as she went to all four corners of the ring acknowledging the fans in her hometown.
Trish Stratus has maintained that this is going to be her last match in WWE but there have been some rumors going on that these might face off again in the future. Let's see if it happens.