SmackDown Ratings 15 November 2019- 10% Down From Last Week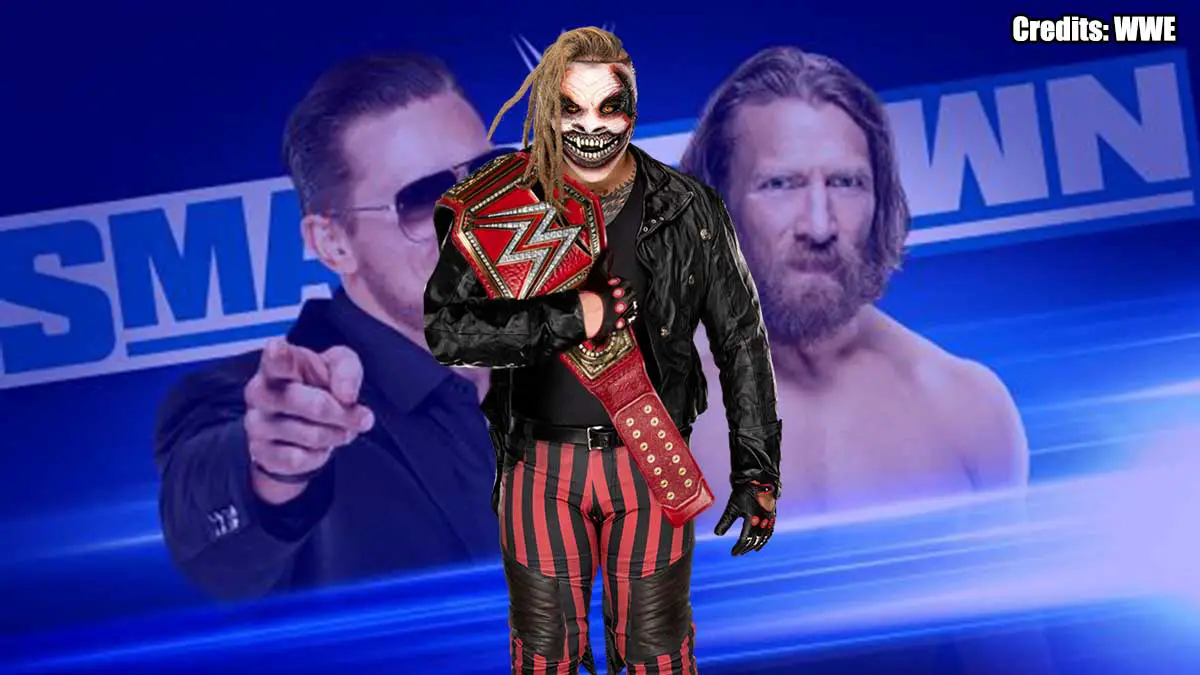 The 15 November 2019 edition of WWE SmackDown drew an average of 2.35 million viewers in the overnight ratings, as per the report from Showbuzz Daily, which was 10% down from last week's ratings.
The Hour one of SmackDown drew 2.445 million viewers and hour two dropped further 8.4% to 2.255 million viewers. This week's average of 2.35 million is 10% down from last week when it averaged 2.62 million viewers in two hours. Also, 2.35 million is the lowest rating for SmackDown when it has aired on FOX. It drew 0.88 million on its telecast on FS1 on 25 October's episode.
SmackDown was #8 for the night among the networks in viewership. It came in behind the shows like Blue Bloods, American Housewife, 20/20, Hawaii Five-O, Magnum PI, The Blacklist, and Dateline NBC. Blue Bloods topped the night at 7.470 million viewers.
Also, SmackDown drew an average of 0.7 ratings in the 18-49 demographic. It was tied on number #1 for the demographic with Hawaii Five-O. But this is also a drop of 0.2 rating points from last week's 0.9.
This Friday's SmackDown aired from Wells Fargo Center in Philadelphia, PA. WWE advertised a couple of matches with the Survivor series implications, SmackDown Tag Team Championship match and Daniel Bryan's appearance on a special segment of MizTV.
WWE Universal Champion Bray Wyatt was also advertised for the show and he went on to reveal the new Universal Championship title belt. But nothing seemed to hold the viewers decline during the show.