SmackDown Ratings Increases for 8 November 2019 Episode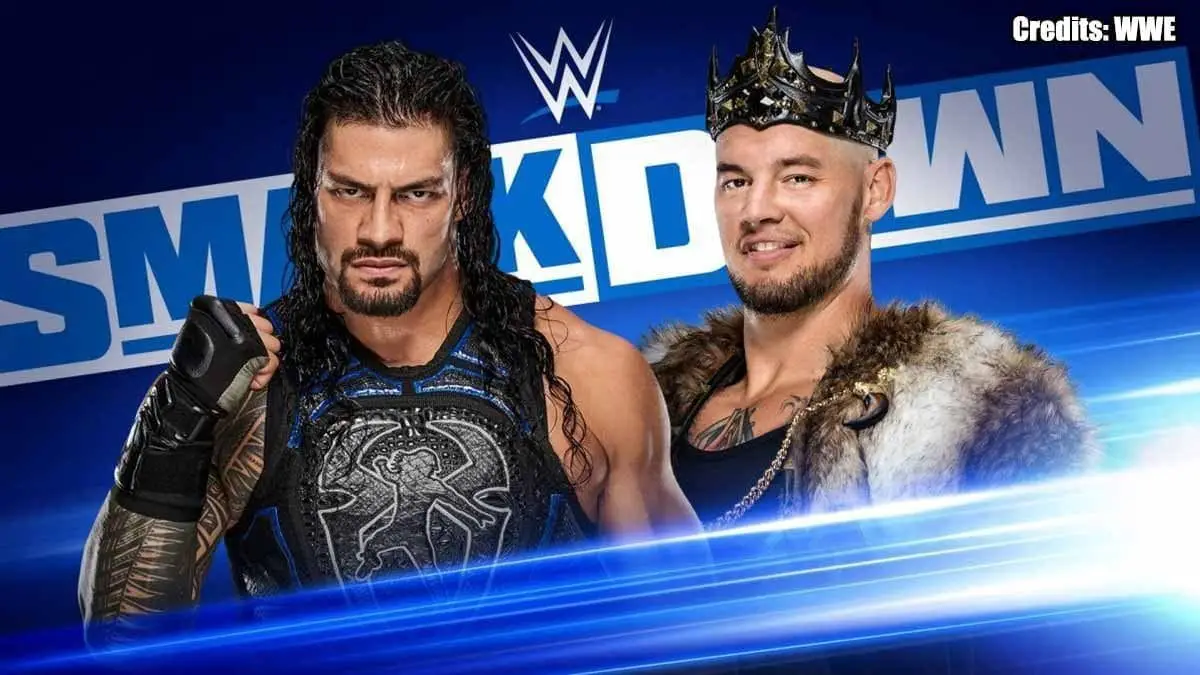 The 8 November 2019 edition of Friday Night SmackDown on FOX drew an average of 2.61 million viewers in the United States, a 3.6 % increase in the ratings from last week's 2.54 million viewers.
The show drew 2.725 million viewers in the first hour and 2.51 million in the second hour. The drop from first to the second hour was a bit less than what has been seen previously. This number is up 3.6% from last week's final SmackDown viewership of 2.520 million viewers for the post-Crown Jewel episode.
Friday's SmackDown drew a 0.9 rating in the key 18-49 demographic, up from 0.8 ratings in the same demo last week. Going more into specifics, it garnered 1.0 rating in the 25-54 demo, which is also up from 0.95 from the previous week.
SmackDown topped the night on network TV on Friday both in 18-49 and 18-34 demographic, for the second week in a row. SmackDown came in at #7 for the night in viewership on network TV, behind Blue Bloods, Hawaii Five-O, 20/20, Magnum PI, Blacklist, and Dateline. Blue Bloods topped the night with 7.390 million viewers.
This week's SmackDown was taped a few hours earlier in Manchester as WWE is currently on the European tour. The show featured Roman Reigns vs Baron as the main event and also saw the invasions from NXT UK members.