SmackDown Viewership Bounce Back After Dismal Week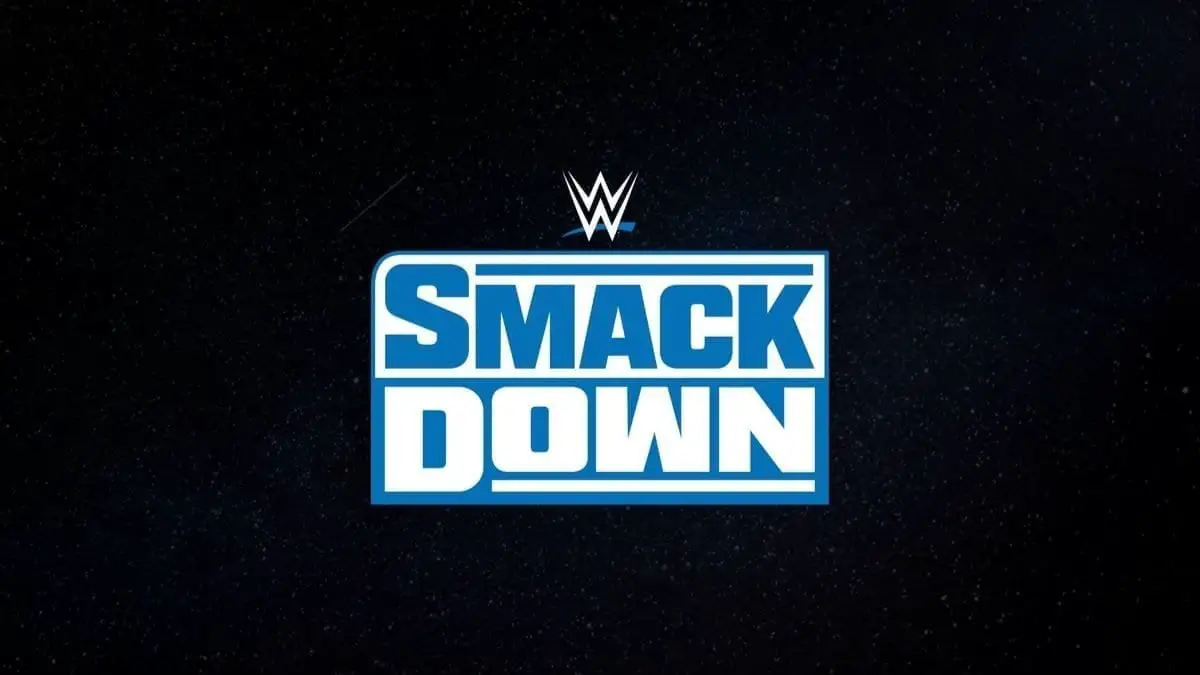 This week's WWE Friday Night SmackDown(1 November 2019) drew an average of 2.543 million viewers on its return to FOX.
Friday Night SmackDown aired from Keybank Arena in Buffalo, New York. Since most of the SmackDown roster was still stuck in Saudi Arabia, the episode featured the NXT invasion angle. The show also featured the SmackDown Women's Championship match between Bayley and Nikki Cross, apart from the NXT Championship match between Adam Cole and Daniel Bryan.
Showbuzz Daily released the rating for Friday Night shows and SmackDown had an average of 2.543 million viewers. The first hour drew 2.605 million viewers while the second hour showed a dip with 2.481 million viewers. There was around 4.7% dip in hour two versus hour one. SmackDown also drew a 0.8 rating in the 18-49 demographic, which was #1 for the night.
The viewership is up 186% from last Friday's SmackDown episode, which drew an average of 888,000 viewers. Last week's show aired on FS1 due to MLB World Series coverage on FOX and gained 0.27 rating in the 18-49 demographic. The SmackDown rating is also up 5.17% from two weeks ago when SmackDown aired on FOX with 2.418 million viewers.
SmackDown was at number #8 for the night among the networks in viewership. It came in behind Blue Bloods, American Housewife, 20/20, Hawaii Five-O, Magnum P.I., Blue Bloods, The Blacklist, and Dateline NBC. This is the first time that the blue brand has gained viewers since leaving the USA Network. Although, SmackDown is still far behind the 3.8 million ratings it garnered on the debut episode.