Keith Lee Got New Nickname Slightly Changed Look Before WWE Raw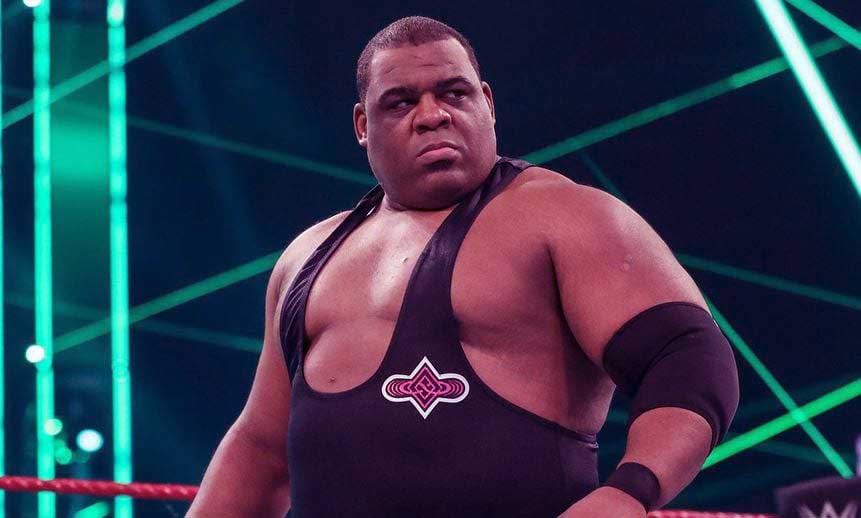 Keith Lee got a new nickname and he also had a slight change in his appearance before tonight's episode of WWE Raw. 
Keith Lee had a match against local enhancement talent before tonight's Raw. He squashed him right away. Also, before the match, Keith Lee was introduced as Keith "Bearcat" Lee. 
It seems like WWE is planning a character change for Keith Lee, and he might get a heel turn very soon. His new nickname "Bearcat" is a reference to an American-African wrestler Bearcat Wright. He was also a part of the WWE Hall of Fame Legacy Ring of 2017. 
Keith Lee is also growing a beard nowadays. It is likely that he is changing his look for his new character. Earlier, reports also confirmed that WWE is planning a heel turn of Keith Lee with Adam Cole as his manager. But since Adam Cole is out of the equation now, WWE might improvise this plan. So, Lee might get a heel turn soon without any manager. 
Keith Lee hasn't appeared on WWE TV since the August 2 episode of WWE Raw. Keith Lee defeated Karrion Kross in his last televised match. However, there are still no words on when he will return. But whenever it happens, it is likely that the fans will see a different version of Keith Lee.