WWE Superstar Sheamus Underwent Another Nose Surgery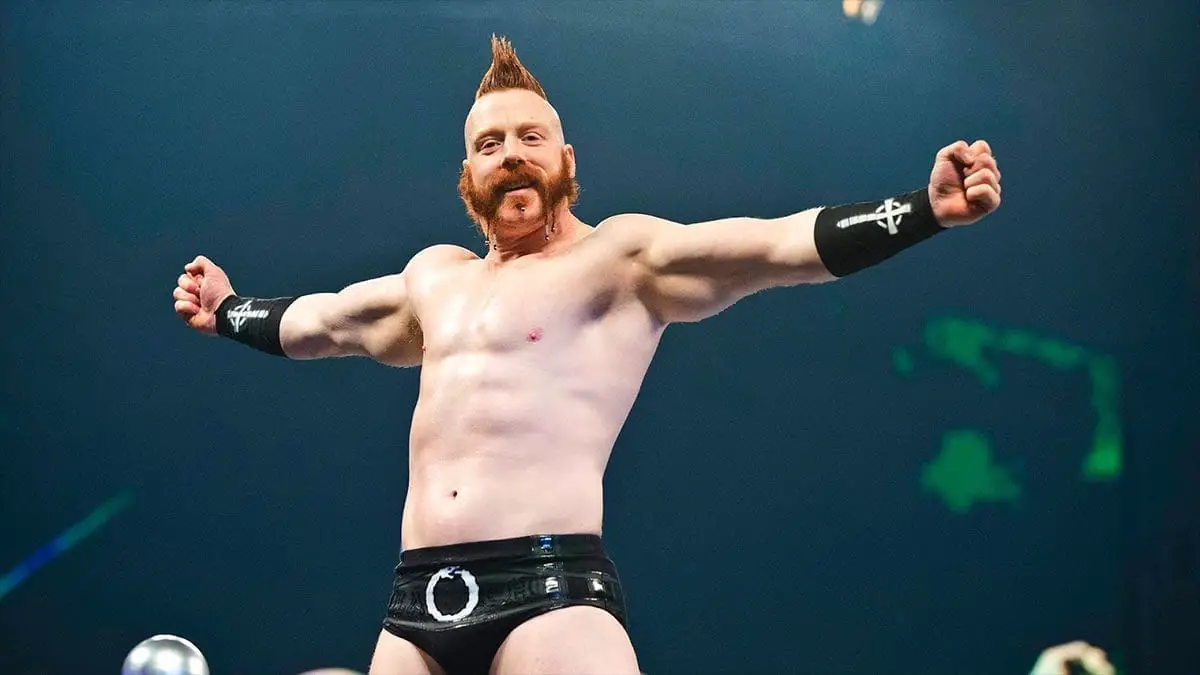 WWE Superstar Sheamus who was recovering from a broken nose recently underwent another nose surgery again. 
On Wednesday morning, the Celtic Warrior revealed that he is undergoing his second nose surgery. His first surgery was done back in June and ever since then, he was wearing a protective mask. 
On the September 20 episode of Raw, Sheamus faced Jeff Hardy and during the match, his mask fell off, and his nose was broken again. After that, he faced both Jeff Hardy and Damian Priest at Extreme Rules, and then Priest again the following night on Raw. 
Sheamus even posted a picture on his Twitter handle after successfully undergoing the second nose surgery. He captioned, "..once more unto the breach dear friends.. 2x wwejob champion." 
However, at present, it is still unclear whether Sheamus will be out of action or he will continue to wrestle with a protective mask. The situation will become more clear at the upcoming episode of WWE Raw.