John Morrison, Sheamus & The Usos Return to WWE SmackDown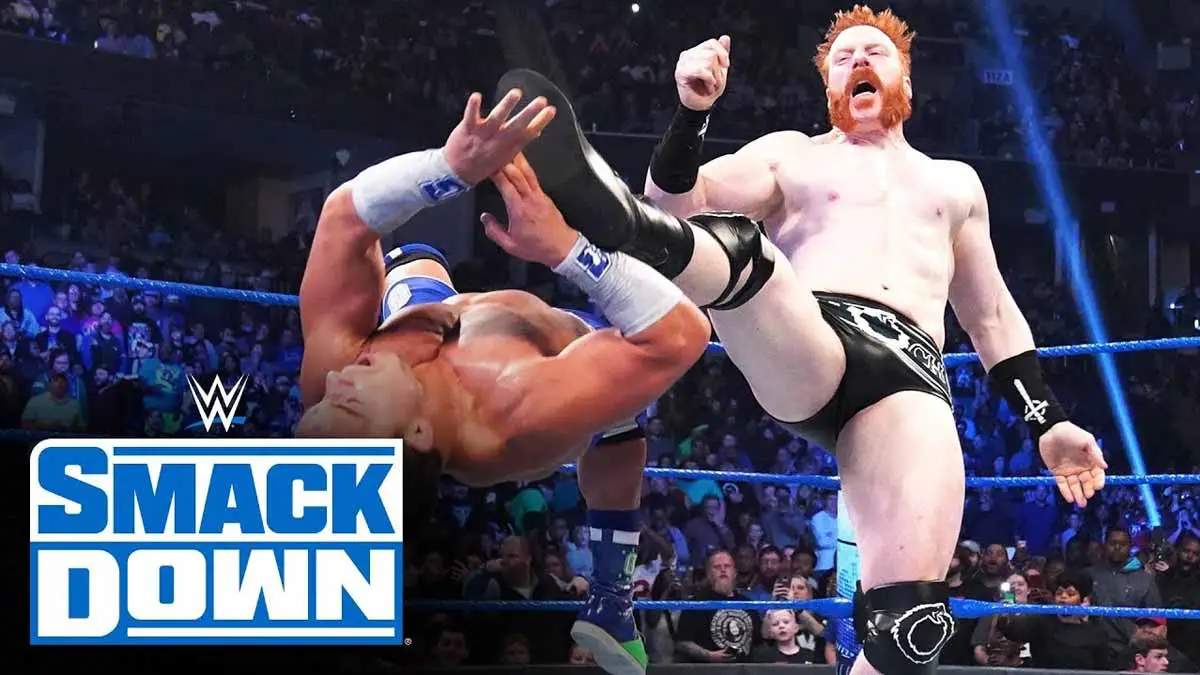 John Morrison, Sheamus and the Usos have returned to WWE SmackDown during the 3 January 2020 episode.
Sheamus
Sheamus has been shown in return vignettes on SmackDown over the last one month. He suffered a concussion back in April this year and was out of action since then.
He came out to make the save on Shorty G(Chad Gable). Gable faced Dash Wilder from the Revival in a singles match. After Gable got the win, The Revival was ganging up against him. Sheamus made his entrance which forced The Revival to leave the ring. However, Sheamus then attacked Gable with a brogue kick, cementing his heel status on the show.
John Morrison
John Morrison signed back with WWE last month. He was shown backstage in an interview segment.
The Miz was shown getting frustrated over Bray Wyatt infiltrating his house last month and him not being able to get back to him. He later got into an argument with the New Day. This led to a match between Kofi Kingston and The Miz, where Kofi got the pin with a roll-up. After the match, Miz snapped and attacked Kofi before leaving the ring. He snapped at the crowd also when they started chanting "You Suck!"
Cathy Kelly went to his locker room for his comments but she instead found his former tag team partner John Morrison answering the door, hinting towards the tag team reunion.
The Usos
The Usos were out of action since Jimmy Uso's second arrest for the drunken driving case this year in July. They closed SmackDown this week when they came out to make the save on Roman Reigns against Baron Corbin and Dolph Ziggler.
Roman Reigns was in the main event tag team match against Corbin & Ziggler with Daniel Bryan as his partner. After the Fiend interrupted the match, Roman was overpowered by the heels and was handcuffed to the ropes once again. Ziggler & Corbin once again brought out some dog food to lay it on Roman.
But before they could do so, the Usos(Roman's real-life cousins) made their way to the ring to save the Big Dog from humiliation.