Shane McMahon Outsmarts Braun Strowman After a Bizzare Segment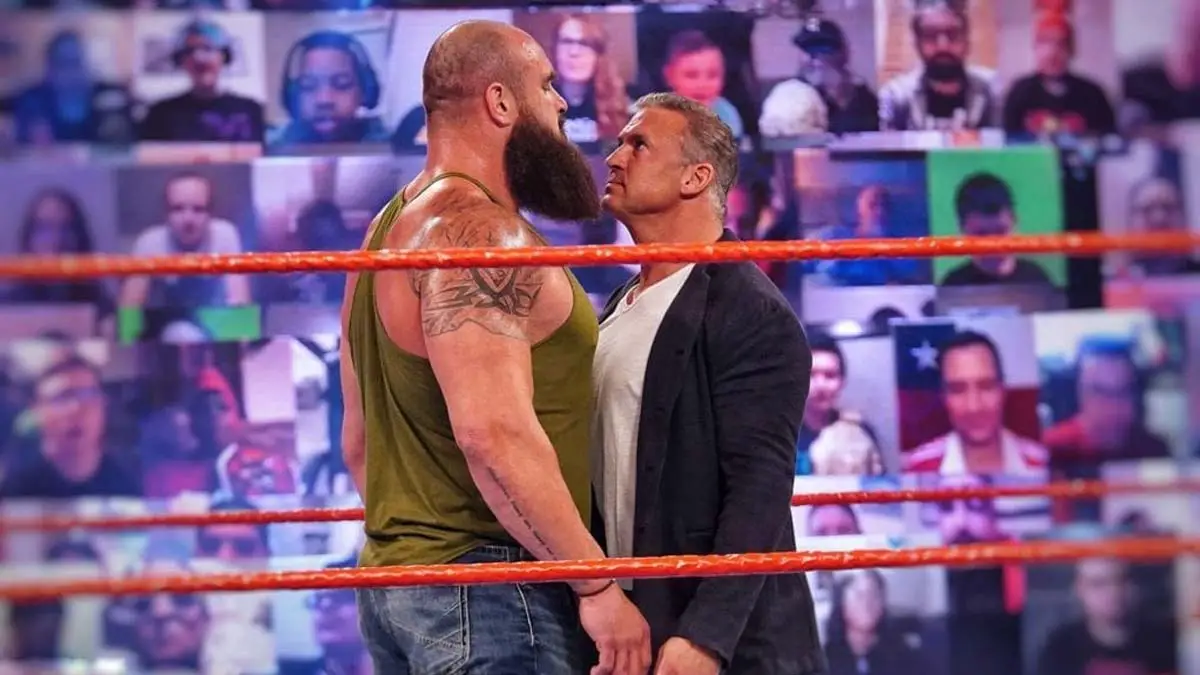 WWE Superstar Braun Strowman has been furious over the officials for the past few weeks. He accussed them of overlooking him continuously and not giving him any opportunities. On this week's RAW, the Monster Among Men called out Shane Mcmahon and asked him to apologize for the same.
Shane came to the ring, apologized and quickly left the ring. However, later in the show, Shane returned to the ring again and this time he himself called Strowman out. The two of them then cut a strange promo and by the end of it, Shane calls Strowman 'stupid'.
This provoked Strowman and he chased Shane McMahon backstage till he disappeared in a white SUV. However, that man was not Shane McMahon and he fooled Strowman only to prove how stupid he is.
After RAW went off the air, Braun reacted to the segment and wasted no time in sending a warning to Shane. Strowman took on his Twitter handle and said, "You know @shanemcmahon I would make you eat your words for wasting my time … but I think I'd rather shove my first DOWN YOUR THROAT!!! NO ONE calls me stupid!!!!:"
Currently, it is rumored that this storyline will lead to a match between Shane McMahon and Braun Strowman at WrestleMania 37. WWE has not confirmed it yet, but it is likely that the fans will get the official announcement for the same in the upcoming weeks.