Seth Rollins Wants CM Punk at WrestleMania 36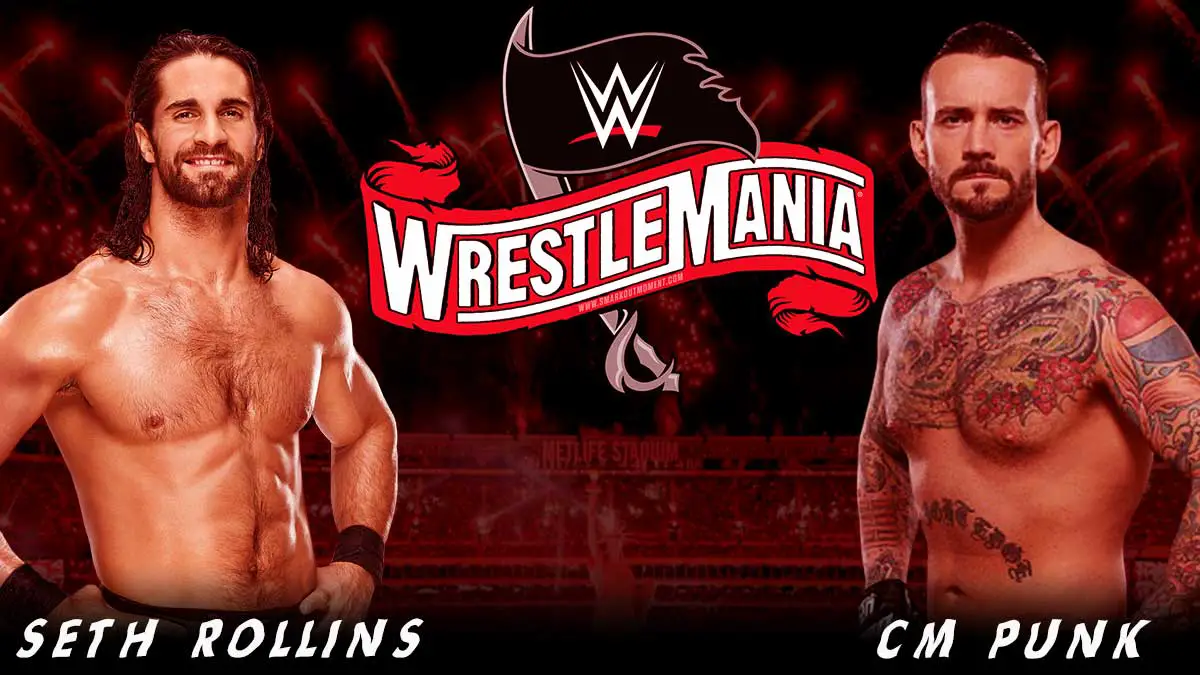 Former WWE Universal Champion Seth Rollins has sent out a word from Chicago's radio stations that he wants to face CM Punk at WrestleMania 36(2020).
Seth Rollins sat down with Kevin Kellam at 101WKQX in Chicago to hype the Survivor Series and the four-day series of events in the city. With the city also being the hometown for CM Punk, the conversation turned towards Punk joining WWE Backstage and his comments/advice on Rollins. Rollins came out with a fired-up response during the discussion.
First of all, he pointed out that while WWE Backstage might not be WWE owned show, but that show would not have existed if not for WWE. Bringing out Punk's failed stint in MMA, he said Punk can run his mouth, but he will defend WWE since it is his family and it has provided him a living.
Rollins did not stop at that and mentioned how he asked Punk to come and fight him. He also mentioned that he wants to pick a fight with him so that they can have a match at WrestleMania Main Event.
"I want to make some money, so if CM Punk wants to talk all the smack in the world, I've invited him to come to my ring, to my domain on live television, where you can't hide behind anything," said Rollins. "Let's do this thing, man. Let's fight it out like men."
Now, only time can tell whether or not Seth Rollins and CM Punk will face off at WrestleMania 36. But this spat over WWE Backstage, social media and through other mediums, is fun to follow.