Seth Rollins To Apologise To RAW Roster On 2 Dec Episode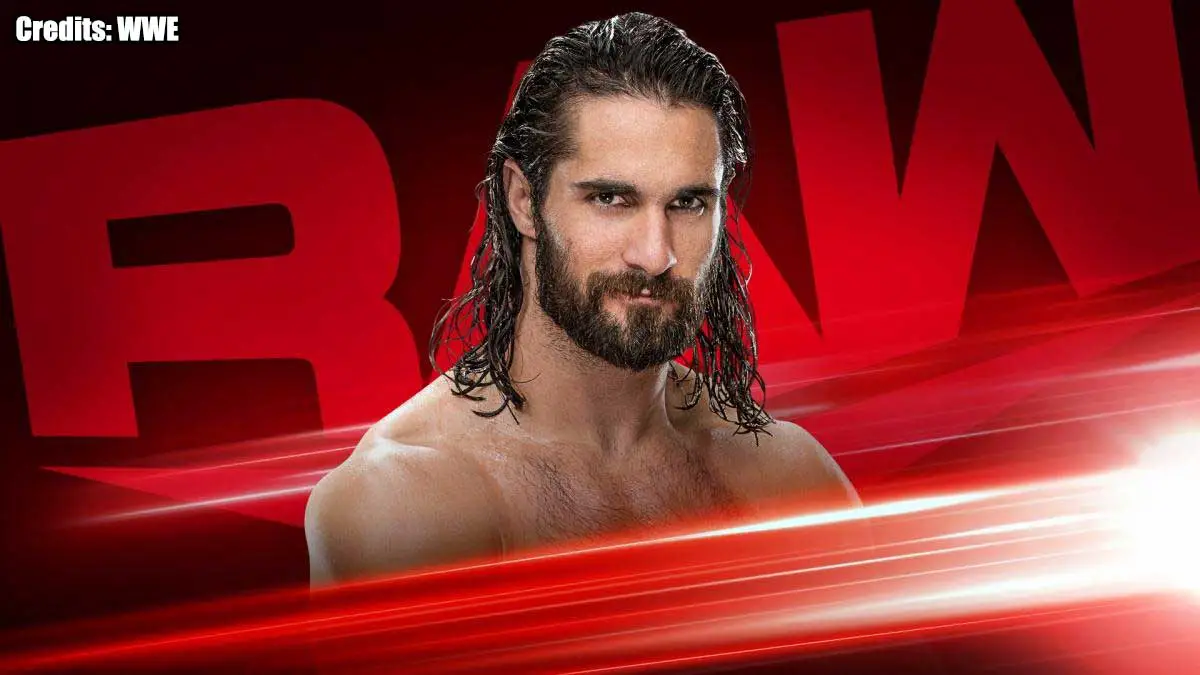 Seth Rollins has announced that he will issue an apology to the RAW roster and the WWE Universe on RAW episode of 2 December 2019.
Seth Rollins opened the RAW episode earlier this week with a Townhall Address for the RAW roster. But he went on to make some disrespectful comments which did not go well with the roster and they all bailed on him. Kevin Owens even went on to the extent of hitting him the stunner.
Now, Rollins has taken to Twitter to inform us that he has done some 'soul searching' and has decided to issue an apology to team Red. You can check his tweet below.
Seth Rollins is under a heel turn right now. As per various reports, the idea of Rollins' heel character is for Rollins to say and do disrespectful things to the RAW stars and crowd. We have already seen some of that as Rollins cut his promo this week on RAW. He took shots at Rey Mysterio by calling his son a "stupid kid" and ridiculed Charlotte for not being a leader.
Rollins has also appeared to have entered a feud with Kevin Owen. He also seems to be on his way to join AOP in a new heel stable. The 2nd December edition of RAW will air from Bridgestone Arena in Nashville, TN. Below is the current line-up for the show:
Seth Rollins to Issue Apology to RAW Roster
Charlotte Flair vs Asuka & Kairi Sane – 1-on-2 Handicapped Match