More on Seth Rollins' Heel Turn and WWE's Possible Plan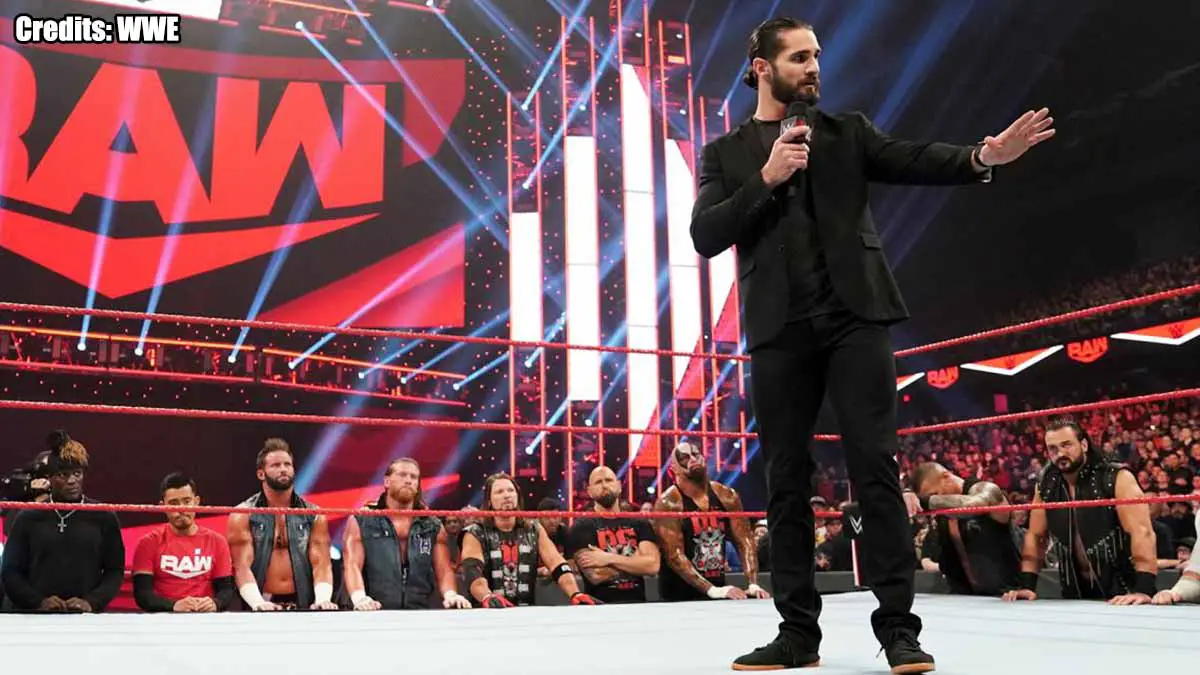 Seth Rollins has really turned heel as per reports over the internet, but it is a very different kind of heel turn which is not seen in a long time.
Seth Rollins opened this week's RAW episode with a Townhall meeting with the entire RAW roster. He made insulting comments to several RAW superstars but kept saying that he is doing all of this for RAW and to make it better. This is likely going to be the template for his character going forward.
Bryan Alvarez explained on Wrestling Observer Live that in Seth Rollins' mind, he's a babyface. In reality, he's a heel and booked as such, but he will continue wrestling as a babyface while getting boos the entire time. He is likely to play a character set in his convictions while getting booed the entire time.
There is also a possibility of him getting teamed up with AOP in the near future, which was teased by the end of RAW this week. It is a fairly complex storyline and one can never believe that WWE creative and their short term mindedness can pull off anything like this.