SmackDown Preview- 19 March 2019: Kofi's Gauntlet, Miz to respond
Next Tuesday's SmackDown will be live from Bankers Life Fieldhouse, Indianapolis. The Gauntlet match between Kofi and five other stars was already announced last week and with that match taking most of the time, only one more segment is announced for the episode. Let's look at the preview:
Kofi Kingston to run the Gauntlet
Kofi vs Randy Orton, Samoa Joe, the Bar and Rowan in a Gauntlet match will open SmackDown this week as we will witness another "one for the ages" like performance from Kofi. No babyface can become big unless he gets past the Authority. Same has been the case with Kofi also. When he was looking set to get his chance for the World title at Fastlane, he was McMahoned. Even after the treatment he got at Fastlane, he only asked for a chance to prove himself and his reward is to be placed in an even more grueling Gauntlet match in order to get to WrestleMania. If he gets past this, KofiMania will be on another level.
The Miz to respond to Shane McMahon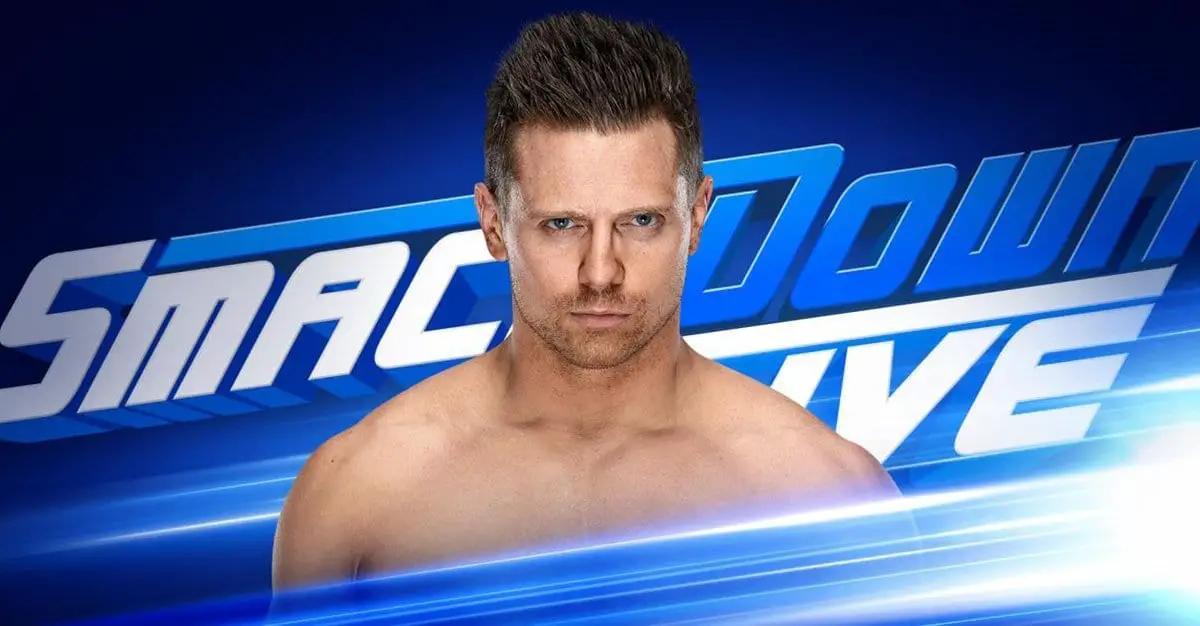 Miz was battered in front of his father and his hometown at Fastlane by Shane McMahon. While Shane presented his side this week and announced the WrestleMania match, Miz was absent from the show. Probably he was still in shock of what has transpired. Next week, he will present his side if there would be enough time left after the Kofi marathon.
What more to expect?
United States title storyline towards WrestleMania
Mandy Rose-Sonya Deville feud
PPV Preview Chronology