Sasha Banks had Meeting with Vince McMahon regarding WWE Return
It is being highly reported that Sasha Banks had a meeting with Vince McMahon last week regarding her return to WWE TV programming.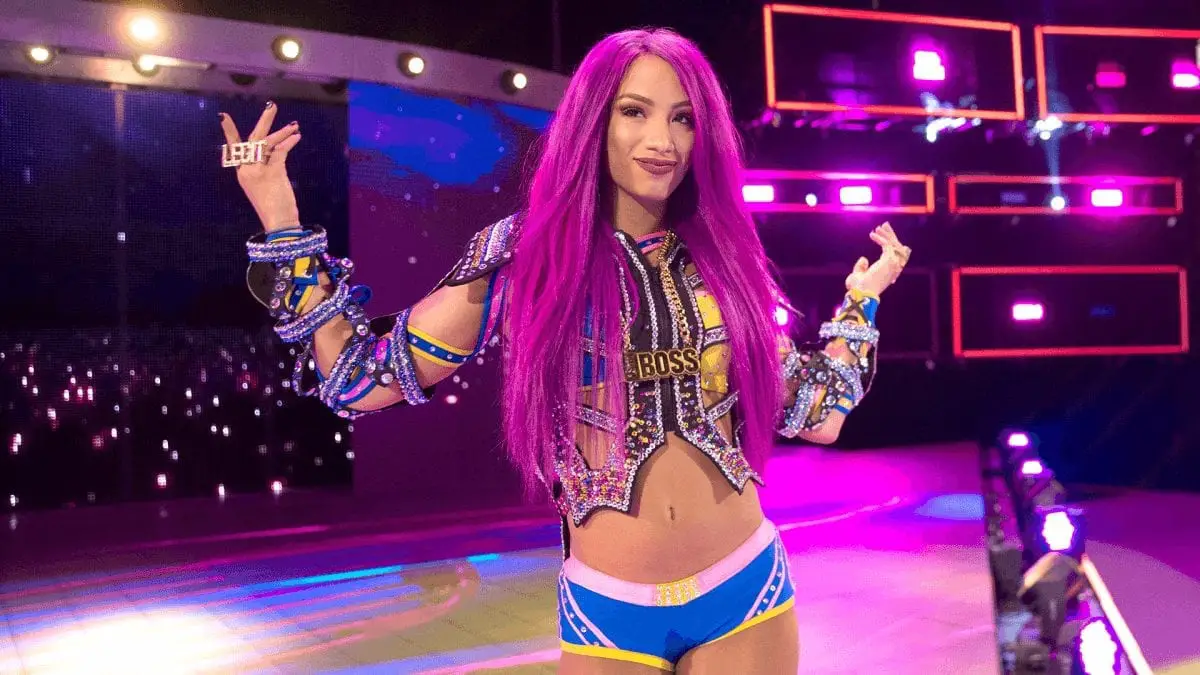 Sasha Banks told WWE that she wanted to quit from WWE after her loss at WrestleMania and she hasn't been seen on WWE television since. Since then, multiple reports of her wanting to quit the company have come out. But there has been some constructive developments regarding the situation recently.
According to the latest Wrestling Observer Newsletter, Sasha Banks and Vince McMahon had a meeting on 23 May. It is reported that things are said to be better and she could be back sometime this summer.
Sasha and Bayley were crowned inaugural Women's Tag Team Champions at the Elimination Chamber. It was reported earlier that Sasha was under the impression that they would be given a strong run with the titles to legitimize the titles. However, she was shocked to know that they will be dropping the titles at WrestleMania.
It only added to the frustrations of Sasha who has earlier only had very short title reigns. WWE tried to bring back Sasha by offering her to win the Money in the Bank match, a spot which later went to Bayley. With the recent developments, we can certainly expect Sasha to return in the run-up to SummerSlam.