RVD returns to Impact Wrestling, Fenix Hospitalized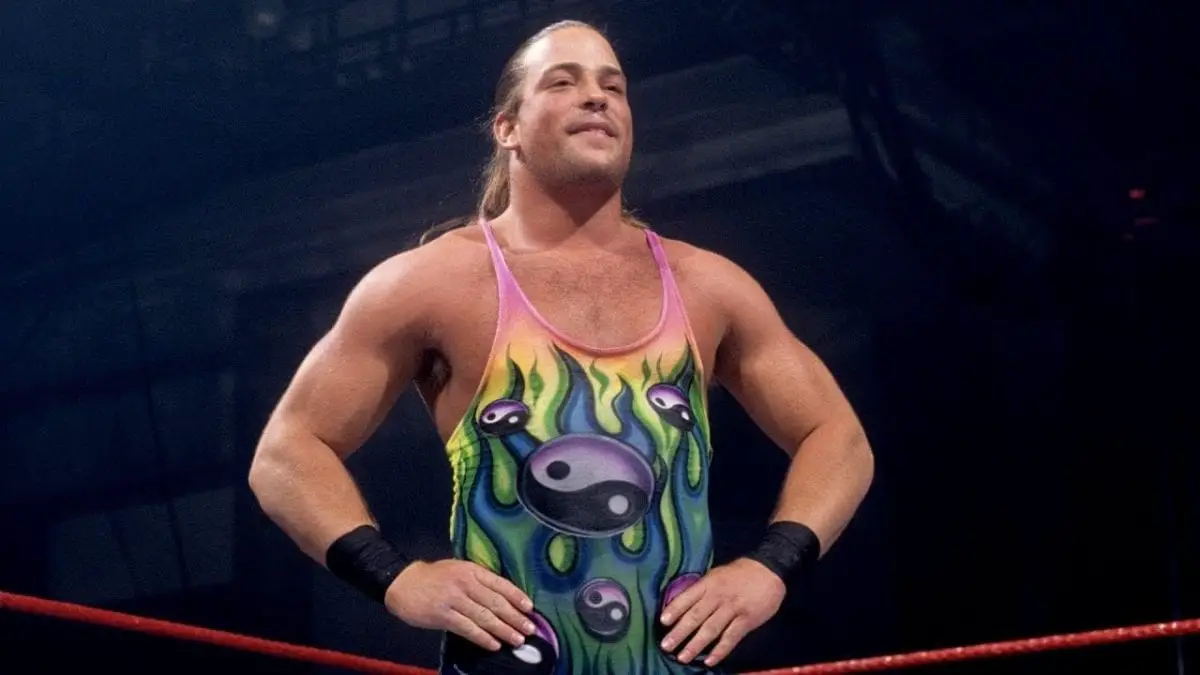 Just hours after Rob Van Dam was announced to return to Impact Wrestling to face Lucha Bros in a tag team match at TNA's United We Stand show, Rey Fenix suffered an injury which required him to be hospitalized.
Earlier, the news of a former World Champion returning to Impact Wrestling was coming out. Last night, it was announced that RVD will join his former tag team partner Sabu to take on Lucha Bros- Pentagon Jr. and Rey Fenix at the United We Stand event. RVD is a former Impact World Champion and with his former partner Sabu, he has won ECW Tag Team champions earlier. They have also worked as Tag Team partners in WWE and TNA.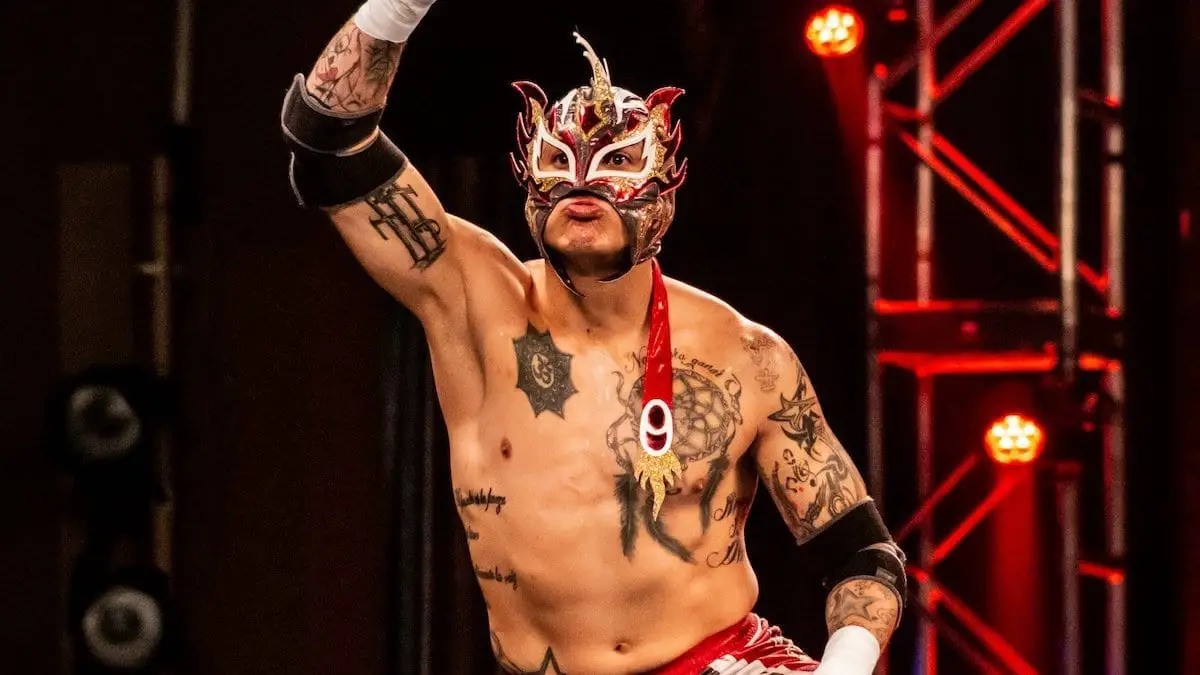 Their opponents were in the news on Thursday night when they challenged the Young Bucks for the match at AEW's Double or Nothing event on May 25th this year. They also challenged Texano and Rey Escorpion for the tag team titles in AAA at Rey de Reyes on March 16. However, while working a match for AAW Tag Team Championship in Austin, Texas, Fenix has suffered an injury. After he hit a cutter on his opponent, Fenix was unable to get up and was taken to the hospital. AAW has tweeted that he is taken to the hospital as a precaution.
Lucha Bros have won the Impact World Tag Team Championship in the episode which was taped two weeks earlier in Mexico but was telecast last night. They have a packed schedule in the coming months and an injury would create issues for all the different promotions for which they are set to appear.