Latest Rumor Round up involving Undertaker, Dolph Ziggler & Triple H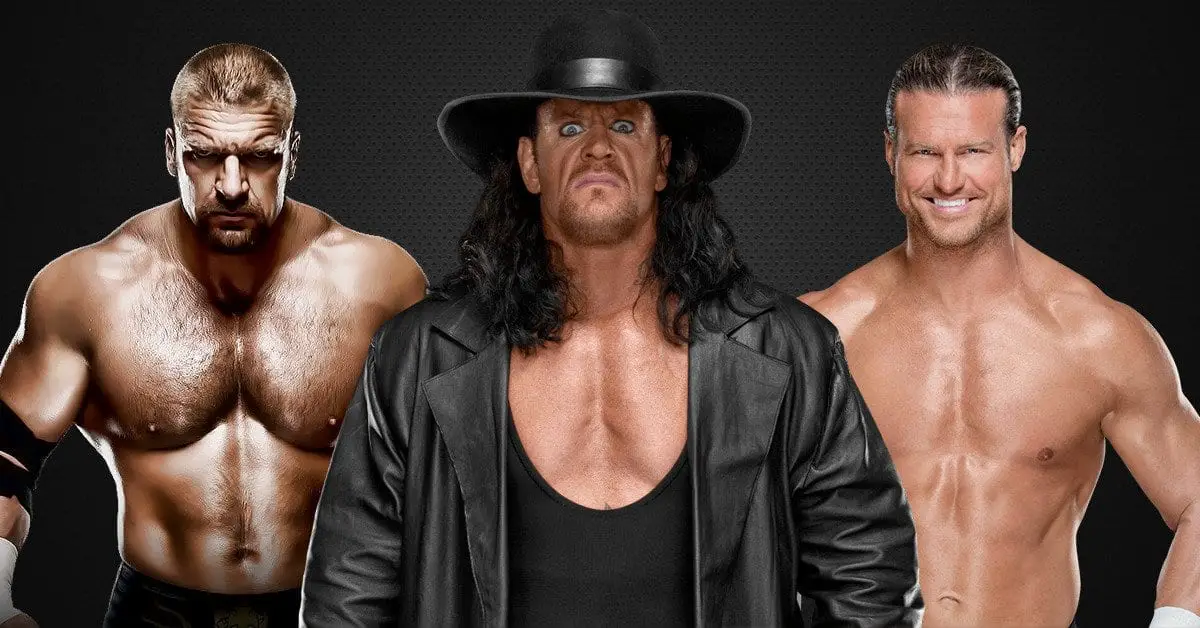 The latest rumor coming out is that this might finally be the year when Undertaker won't feature at Wrestle Mania.
His defeat against Roman Reigns at Wrestle Mania 33 was supposed to be Undertaker's last match but since then he has appeared sporadically at some PPV and special shows for WWE. At Wrestle Mania, he faced Cena and beat him in under 5 minutes, and made his last appearance for WWE at the Crown Jewel Event in Saudi Arabia.
Another reason that it seems highly unlikely that he will feature is the absence of a worthy opponent. Who will fight Taker? Finn Balor? Drew McIntyre? None of these sounds that legendary for Undertaker's last Wrestle Mania match.
Dolph Ziggler has been a subject of speculation for quite some time now. The latest from the rumor mill for him is that WWE has pitched a non-wrestling role to him as a backstage producer. Sounds bizarre? right. Even if the offer is true, we don't see any reason why he would take such a role. Agreed that he is 38 now and not seemingly in the top 5/10 guys, but with AEW lurking around, he would definitely fancy some more years in the ring than backstage.
In other news, Triple H has announced that he has been cleared to train again after surgery on torn pectoral. Upon news of his torn pec, the chances of Triple H competing at WrestleMania seemed slim. However, Triple H had surgery just days after the injury, suggesting that he was trying to make it back as quickly as possible. With him already being cleared to train, his coveted match against Batista now seems possible.