Robert Roode and the Viking Raiders are new names for RAW superstars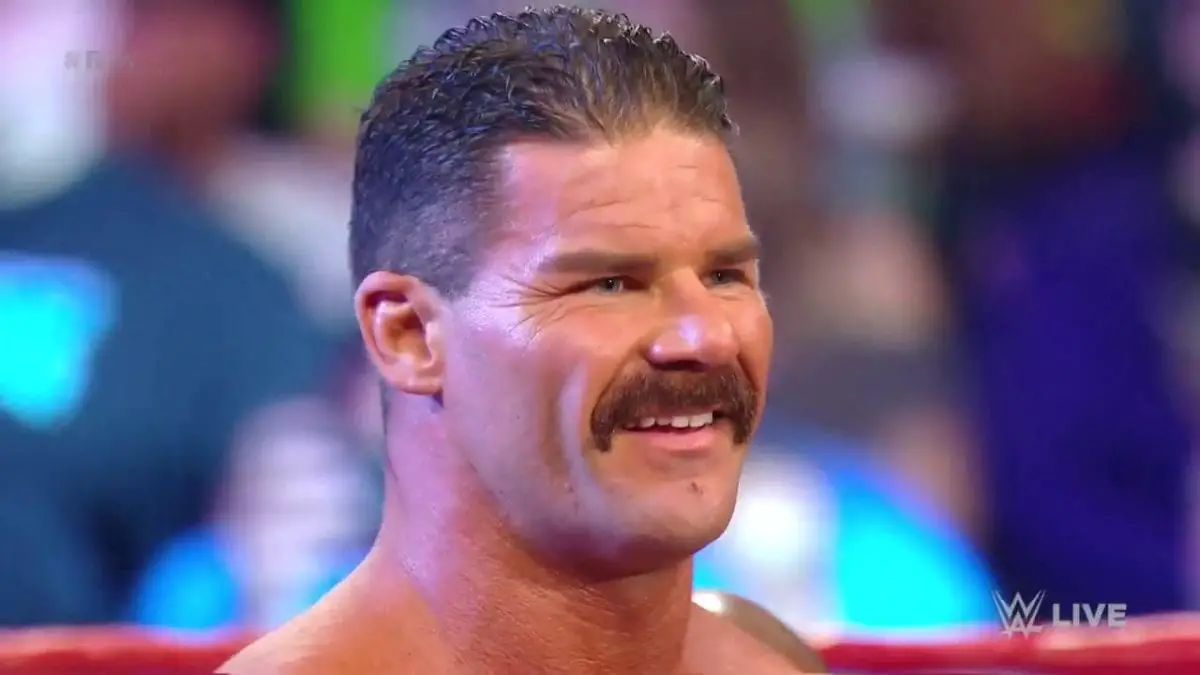 It seems WWE is going to continue their name changing spree for some time now as we saw more name changes on the RAW roster.
After the War Raiders got their name changed to the Viking Experience last week(along with their individual names also being changed to Ivar and Erick), there was a lot of criticism from the fans for the said name. So much so, that WWE has to change their name again and they are now called the Viking Raiders.
The name has already started trending over twitter and the general reaction to this change has been favorable until now. The Viking Raiders were to face Lucha House Party in a tag team match but they attacked them even before the match could start and demolished all the members of LHP one by one with their finishing moves.
Former NXT Champion and RAW Tag Team Champion Bobby Roode has made a change in his gimmick. He is now donning a mustache along with purple ring gear and will be called in his actual name Robert Roode. In a backstage interview, he has expressed his happiness over dropping the dead weight named Chad Gable during the Superstar Shakeup and said that he is feeling the best he has ever felt in his life.
He also said that his opponent for the night, Ricochet is just like Chad Gable and lacks that extra bit of magic to get the job done. And it turns out to be true for the night, as despite putting a good performance Ricochet was unable to beat Robert Roode in their match.