Rhea Ripley on Struggles Without Family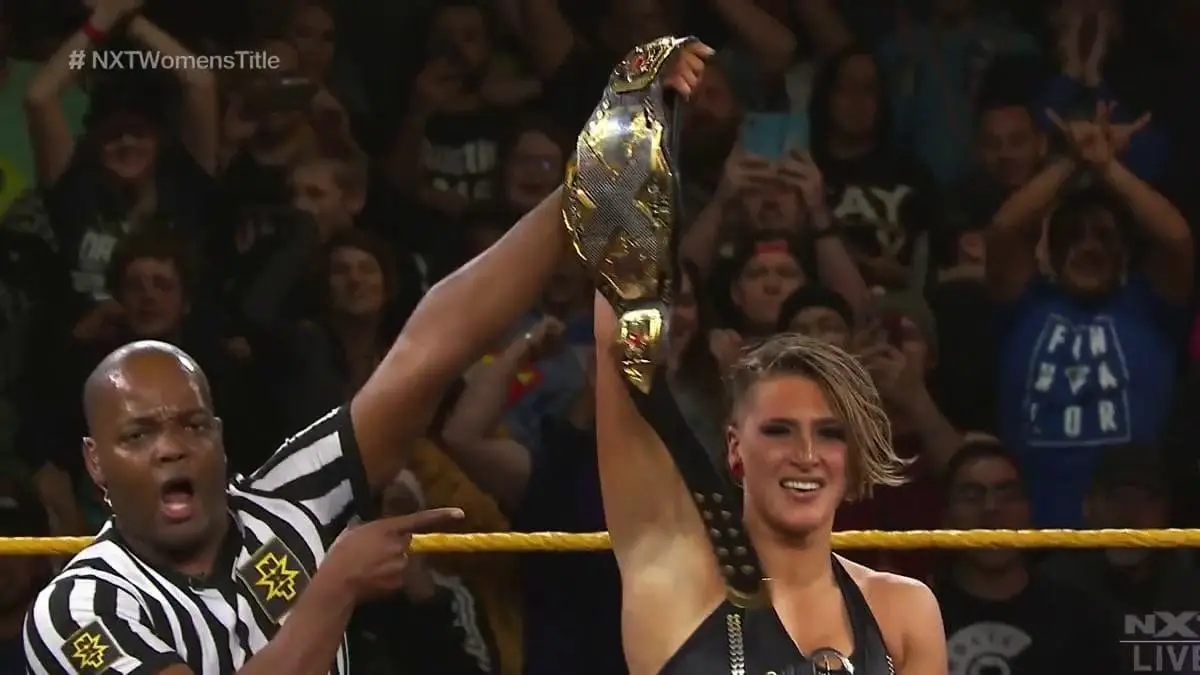 In the latest episode of "WWE Grit & Glory" series, former NXT Women's Champion Rhea Ripley joined Samoa Joe.
Rhea Ripley talked about her determination what made her keep going. She said whenever she wants something, she worked as hard as she can in order to achieve it. She wants to see how far she can get in this business and she is always determined. She also went on to tell an old story from the time she played soccer.
Rhe Ripley said she has to remind herself of where she has come and how far she has already come in order to keep moving forward because at the end of the day it is her dream. Not only this but the superstar also talked about her homesickness.
Also Check: Big E on Grit & Glory
Rhea Ripley was afraid to leave her family. Still, she barely talks with them because of the timing differences. Whenever Rhea felt stressed or needs her mom's advice, she went out to the gym. According to her gym is her safest place where she lifts heavy and listens to heavy metal to release her stress.
Last year at WrestleMania, Rhea Ripley lost her NXT Women's Championship to Charlotte. However, that loss didn't affect her as she is still one of the top women wrestlers of the company.
Rhea was last seen on TV in this year's Women's Royal Rumble match. The fans will soon see Rhea Ripley making her main roster debut. WWE is airing the promos for her RAW debut in the last few weeks.