Rey Mysterio to relinquish United States Title next week
WWE has announced that Rey Mysterio will relinquish the WWE United States Title next week on RAW.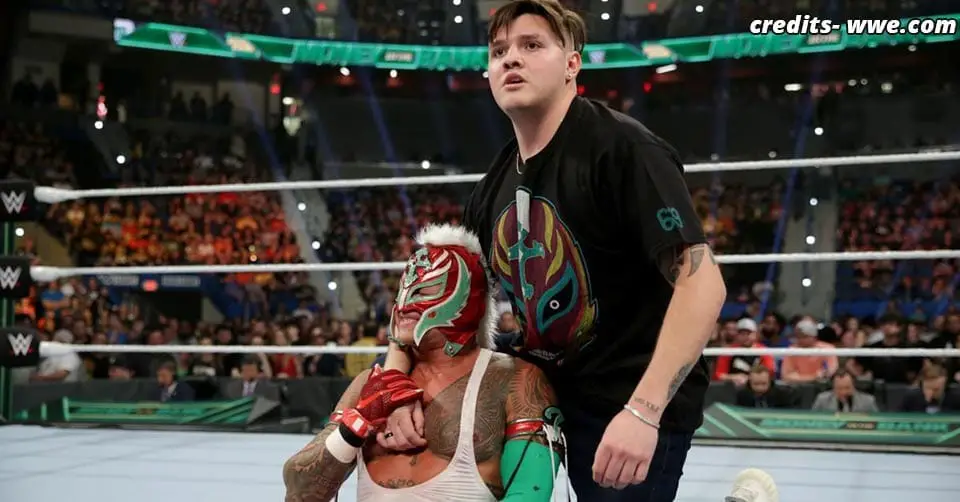 Mysterio won the title from Samoa Joe at WWE Money In the Bank on May 19, in a match that was cut short due to Joe's broken nose. The post-match attack from Joe on Rey went down as earlier planned, but Rey suffered a separated shoulder injury.
WWE announced last week that a decision on the US Title would be announced on last night's show. But it looks like they changed plans sometime yesterday. Rey will now relinquish the title next week and further decision about the new champion is also likely to be announced next week.
WWE commentators also acknowledged that Rey won the Money in the Bank match with a bad pin last week. Joe appeared on tonight's show to cut a promo where he made it clear that want Rey to hand over the title to him next week. Although, WWE has not announced that Joe will be receiving the title as such.
Rey noted on Instagram last week that he has a separated AC joint in his left shoulder. He also said he has been having trouble lifting his arm, but he was doing physical therapy at The Lab in Riverside, CA in hopes of improving the range of motion.
Meanwhile, Joe continues to mention Rey's son Dominick in his RAW promos. After Dominick watched Joe beat down his father after the title win at MITB last week, Joe took to Twitter that indicated Dominic's involvement will continue. It will be interesting to see if WWE is continuing with Dominic's angle or they have again changed their plan regarding him.