Report: AEW Not Receiving Rights Fees From Television Deal
AEW will not be receiving any rights fees from their television deal with WarnerMedia but will get the ad revenue split.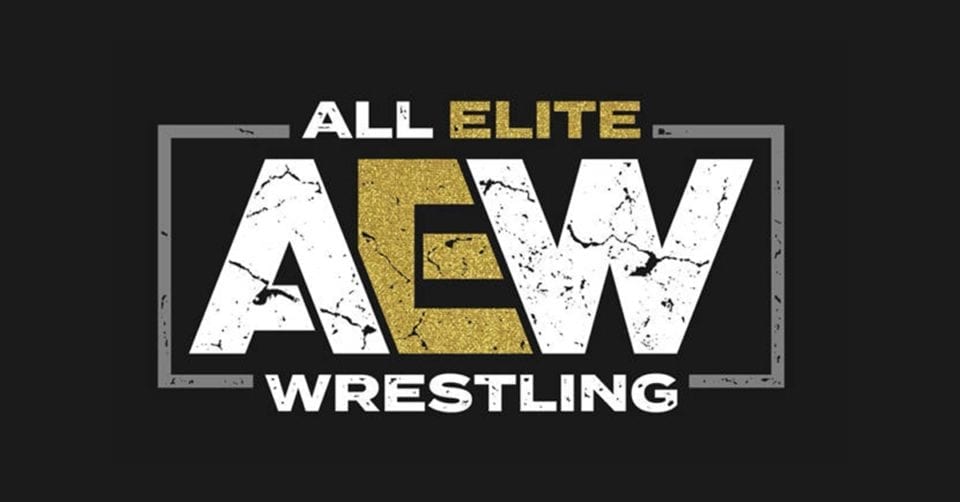 AEW and WarnerMedia announced their deal earlier this week which will see AEW weekly show start airing on TNT from this fall. The deal can be considered very good for AEW as they are able to seal TNT to start with and even before their first show has taken place. But as per multiple reports, AEW will not get any rights fee as per the deal and will only get a share of ad revenues.
John McMullen
The news started with TSN's John McMullen tweeting: "Context of #AEWonTNT AEW TV Deal — Platform is amazing and this is an unprecedented deal for a start-up. Confirmed from a source on the television side there are no rights fees but as we have been saying here for weeks that should not have been expected…"
Dave Meltzer
Later, Dave Meltzer of The Wrestling Observer Newsletter also confirmed AEW will not receive the Television rights fees but also added that production costs will be paid from WarnerMedia as per the ad revenue share deal. He also added that with the ad revenue split, AEW expects to be profitable by 2020.
While it might seem a letdown, but as McMullen explained in his tweets, AEW even getting a TV deal with TNT this early is actually a good thing for them. WWE also worked with a similar deal for almost 20 years before start getting the rights fee. So, if anyone still had any doubt over it, AEW is actually off to a good start.
Apart from the TV deal, Warnermedia's streaming service B/R Live will also be streaming AEW Pay Per View events online starting from AEW's Double or Nothing later this month. You can catch all the news and updates related to Double or Nothing here.