RAW Preview- 25 March 2019: McIntyre's Challenge
RAW will be live this week from TD Garden in Boston with just 2 weeks before WrestleMania. There is plenty to look forward to as many matches are still to be finalized. WWE is advertising the below segments for the show.
Fight or flight
After few off months, Drew McIntyre has returned to the upper mid-card with his feud against the Shield. Last week, before his match against Seth Rollins, Drew McIntyre challenged Roman Reigns for a match at WrestleMania. Although it is clear that Reigns will accept it, will it lead to another brawl between them?
The Phoenix Saga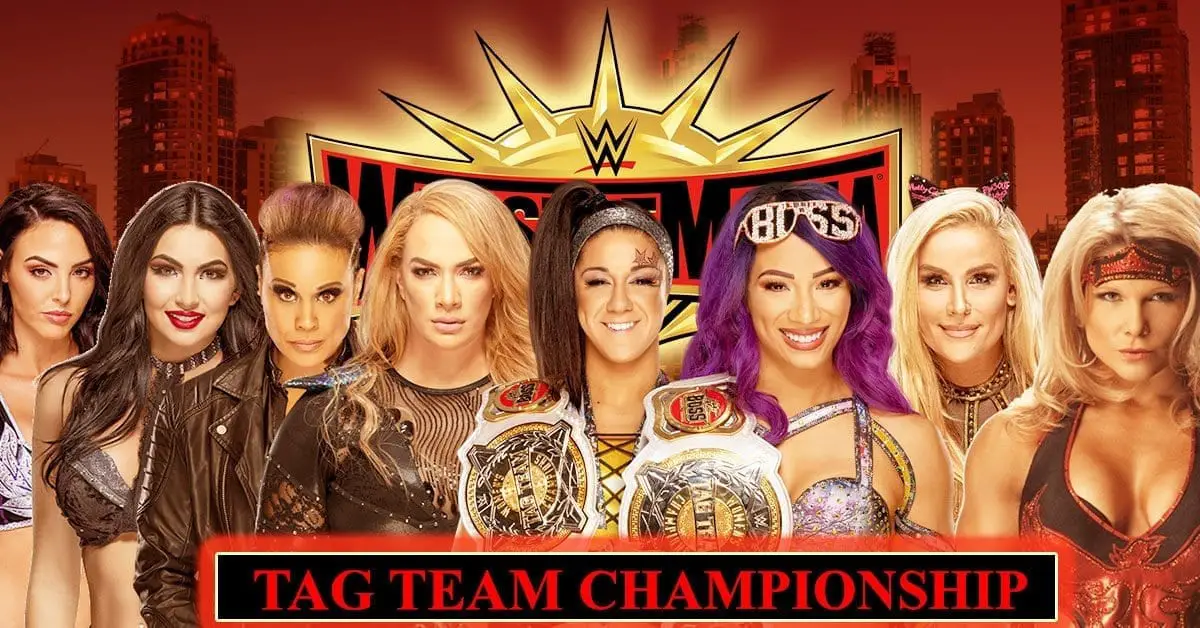 Beth Pheonix expressed her desire to come out of the retirement for WrestleMania match against the Women's Tag Team champions Sasha Banks and Bayley. But they are not the only ones who have their eyes fixed on the title. Even after losing the title match at Fastlane, Nia Jax and Tamina are still in pursuit while the IIconics have also pinned the champions in their match this week at SmackDown. The WrestleMania match is moving towards the Fatal 4-Way.
The farewell tour continues
After Philledelphia and Chicago, Kurt Angle's farewell tour continues to Boston before his final showdown with Baron Corbin at WrestleMania. In last two weeks, he has worked against two stars who have idolized him- Apollo Crews and Chad Gable and the trend is expected to continue this week. Will his WrestleMania opponent Baron Corbin try to meddle in between though?
Family affair
WWE is about to turn the angle of Ronda Rousey bringing in her MMA fighter husband Travis Browne into the fray, to something more. What it is going to be?
One "Giant" leap
Brawn Strowman declared himself for the Andre the Giant Memorial Battle Royal for WrestleMania this year. More names are expected to be announced this week from both RAW and SmackDown along with clarifications regarding Women's Battle Royal.
It's been one week
Last week, Alexa Bliss asked Strowman to give her one week to resolve matter with SNL Hosts Michael Che and Colin Jost. By Monday, it will be one week. What inroads have Bliss made into the matter?
What more to expect?
Finn Balor-Bobby Lashley Storyline for the Intercontinental title
Triple H-Bautista WrestleMania match build up
RAW tag team championship match for WrestleMania
More matches to be announced for WrestleMania
PPV Preview Chronology