WWE RAW Live Results and Updates- 16 September 2019
Welcome to the Live Results and Updates blog for WWE RAW episode of 16 September 2019 (9/16/2019).
Location- Thompson Boling Arena, Knoxville, TN, US
Time- 8 PM EST(17 September 2019 12 AM GMT/5:30 AM IST)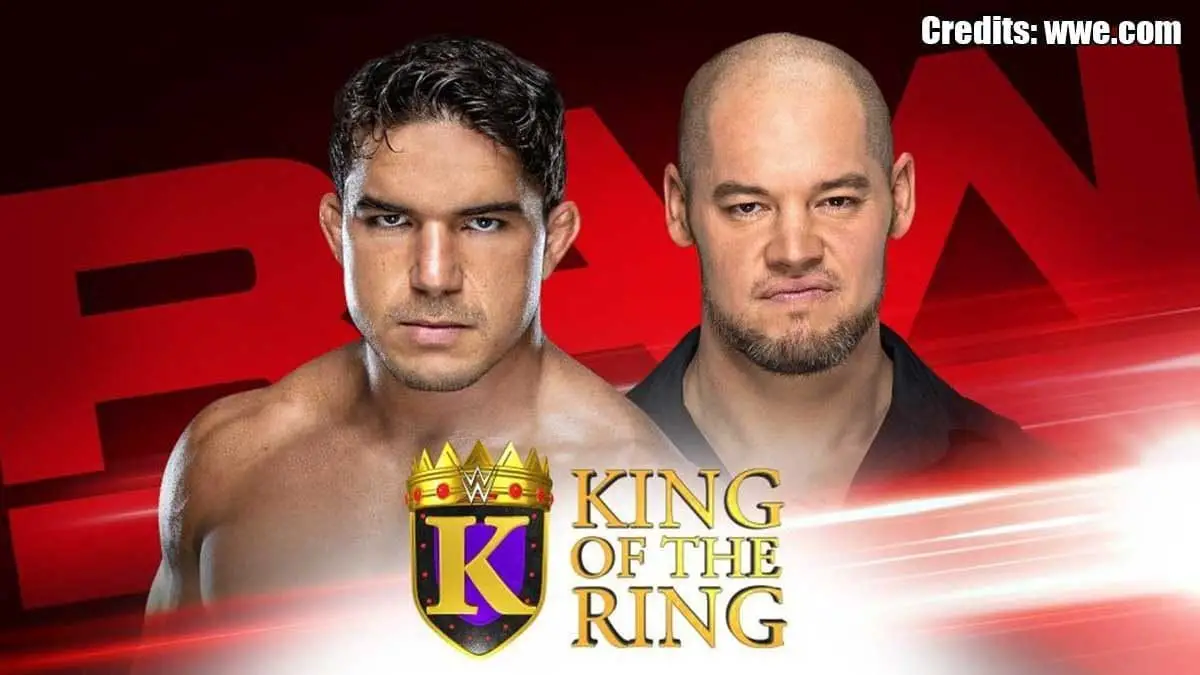 After Clash of Champions, WWE will start building to Hell in a Cell, which is just in three weeks. The Fiend vs Seth Rollins and Becky Lynch vs Sasha Banks are looking set for the HIAC and the build towards those matches will start right away. The main event is likely going to be the King of the Ring final between Baron Corbin and Chad Gable. To check the complete preview, please follow the below link.
Rollin vs the Fiend??
Rollins started mentioning that it was difficult that they lost the tag team titles and he had to focus on Univesal title defense. He puts over Strowman by telling us how he had to use 4 stomps and a pedigree to put him down and he is happy that a rematch is not happening anytime soon. As he starts to mention the Fiend, a 'Yowie Wowie' chant started in the arena. He tells us that it is indeed going to be Yowie Wowie when he will face the Fiend Bray Wyatt inside the cell at Hell in a Cell.
Firefly Fun House music hits and Bray Wyatt appears on the screen. Wyatt calls Seth his friend and Seth retorts by telling him that he is sick. Bray lets Seth know that friends forgive, but the Fiend never forgets. Also, The Fiend might have more to say to Seth tonight. The screen flickers between Wyatt and the Fiend for some time and Bray gives Seth an evil stare before breaking into laughter, a wave, and close by saying 'see you in hell!'. Seth Rollins is looking around, ready for an attack.
Braun Strowman is seen in a foul mood backstage and tells Sarah Scrieber that next person he finds in the ring will get those hands.
Tag Team Champions Summit
RAW Tag Team Champions Robert Roode and Dolph Ziggler and SmackDown Tag Team Champions the Revival makes their way to the ring. Robert Roode takes the mic and tells us that nobody believed in their tag team, not locker room, not fans and also not Michael Cole. But they have become champions now. Braun Strowman enters and the Revival run down to meet him outside. Strowman pushes them aside easily and runs into the ring alone. He sends Ziggler out of the ring and starts the running truck, taking down both men from the Revival and Ziggler while Robert Roode runs off.
Alexa Bliss and Nikki Cross are backstage. They talk trash about both Fire & Desire and Hug 'n' Boss Connection while sipping on their coffee. We are told that they are taking on the former champions Sasha Banks and Bayley in a tag team match later in the evening.
Please switch to the next page for more results and updates!!