Report: Pac AEW status and future speculations
While Pac will not be working the Double Or Nothing event due to creative differences, according to latest speculations he might never come to AEW in future.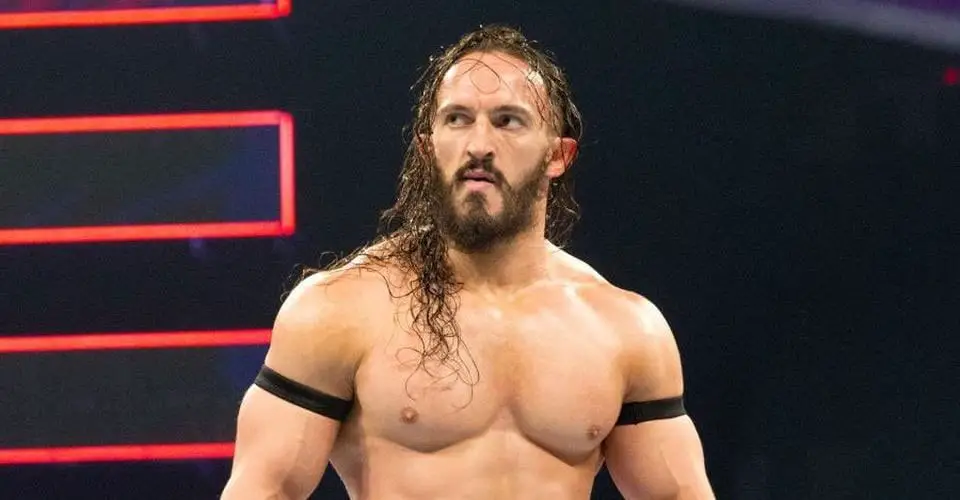 As the Dragon Gate Open The Dream Champion, Pac has not lost a match and he wanted to maintain the same with AEW until he loses his championship at Dragon Gate. It was not like that Pac was going to be defeated by Page at Double or Nothing. But the differences arose at the point of him losing to Kenny Omega in later matches.
Now, due to these differences, he might never be able to work with AEW and the Elites as per Dave Meltzer.
Dave Meltzer was also asked about Pac's current AEW contract status and he replied that Neville has a very different deal with AEW.
When Pac appeared at AEW's first rally in Jacksonville at the start of the year, his match with Adam Page was talked to be about AEW World Heavyweight Championship. But now it seems that the recorded match with Page might remain his only link with AEW.
For latest news and updates regarding Double or Nothing, please follow this link.