Otis vs Miz Set for Hell in a Cell 2020 PPV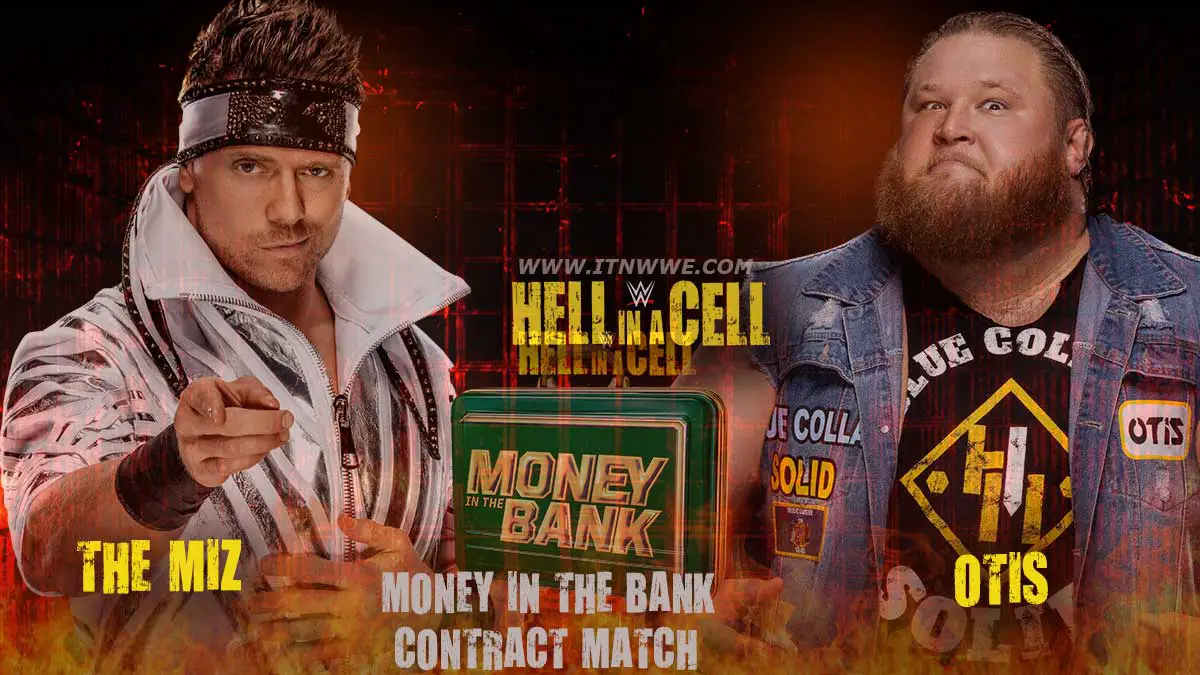 Otis will have to defend his Money in the Bank contract against The Miz at Hell in a Cell 2020 PPV this Sunday.
At tonight's SmackDown, a Law & Otis segment took place which saw Otis defend himself in a case from Miz. WWE Hall of Famers- JBL(as the judge), Jon Simmons(as a bailiff), and Teddy Long(as transcriptionist), all appeared in the segment which saw Miz accusing Otis of physical and mental torture as well for MITB negligence.
John Morrison, Rey Mysterio, Asuka and Tucker also testified in the court before Judge JBL went on to announce the judgment. During his judgment announcement, JBL said that whatever Otis did to Miz comes under his job description as a WWE superstar. He also said Otis have one year's time to cash in his MITB contract.
Just as JBL was about to rule the case in Otis' favor, The Miz offered a last piece of evidence in a briefcase. After looking at the briefcase, which was allegedly a bribe, JBL announced a match between Otis & The Miz at Hell in a Cell 2020 PPV with the Money in the Bank contract on the line.
You can check this link for the results and updates from SmackDown 23 October 2020 episode.
The Miz and John Morrison were after the MITB contract and tried every trick in the book to steal it from Otis. However, Otis was able to outwit them for several weeks. A frustrated Miz then used his influence to get Otis' girlfriend Mandy Rose sent to RAW.
Otis got infuriated with this and attacked Miz next week. Not only did Otis beat up Miz but also stripped him to his underwear. Miz then sued Otis and forced him either to pay up a huge amount of money or his MITB contract.
WWE Hell in a Cell 2020 takes place this Sunday at Amway Center in Orlando, FL. This is only the fifth match to be announced for the event.