NXT Takeover: Portland Announced for 16 February 2020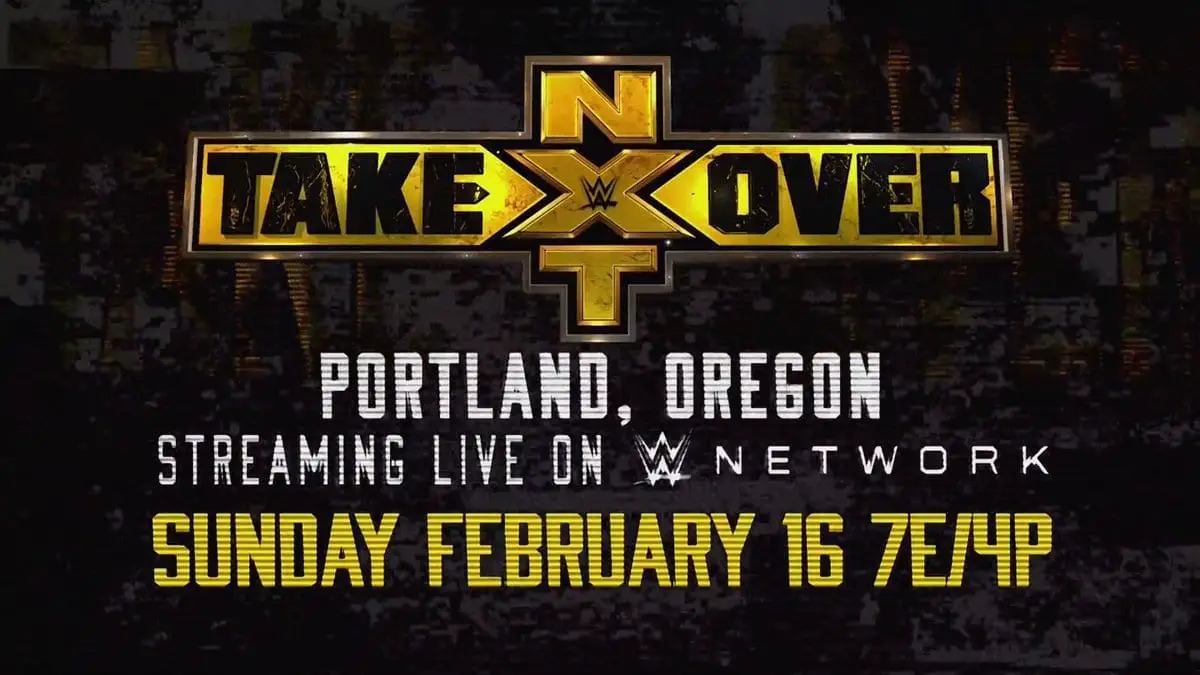 WWE has announced the next NXT Takeover event of the year 2020 in Portland, Orlando on 16 February 2020.
We previously mentioned who WWE has booked Media Center in Portland for a WWE PPV event for 16 February 2020. However, it was expected that the event will be WWE Elimination Chamber which has been WWE's February month PPV in the last few years. Later, WWE announced Elimination Chamber to take place on 8 March 2020 at Wells Fargo Center in Philadelphia.
The announcement was made after NXT Takeover WarGames last night. However, WWE has not confirmed whether Media Center will be the venue for NXT Takeover: Portland and neither did they announced ticket sales details.
NXT Takeover: Portland will be the first Takeover PPV for the year 2020. Also, it will be the first Takeover PPV to take place on a Sunday. NXT Takeover: Tampa 2020 will be the second Takeover PPV of the year during the WrestleMania weekend.
Until last year, an NXT Takeover event used to accompany Royal Rumble PPVs. But WWE is instead organizing a Worlds Collide event instead of Takeover on Saturday preceding Royal Rumble 2020. Also noted, the NXT UK "Takeover: Blackpool II" event has been announced for Sunday,12 January 2020 from the Empress Ballroom in Blackpool, England.