More Rumors on Sasha Banks Return to WWE
After being dead for some time, the rumors of WWE return of Sasha Banks has again started.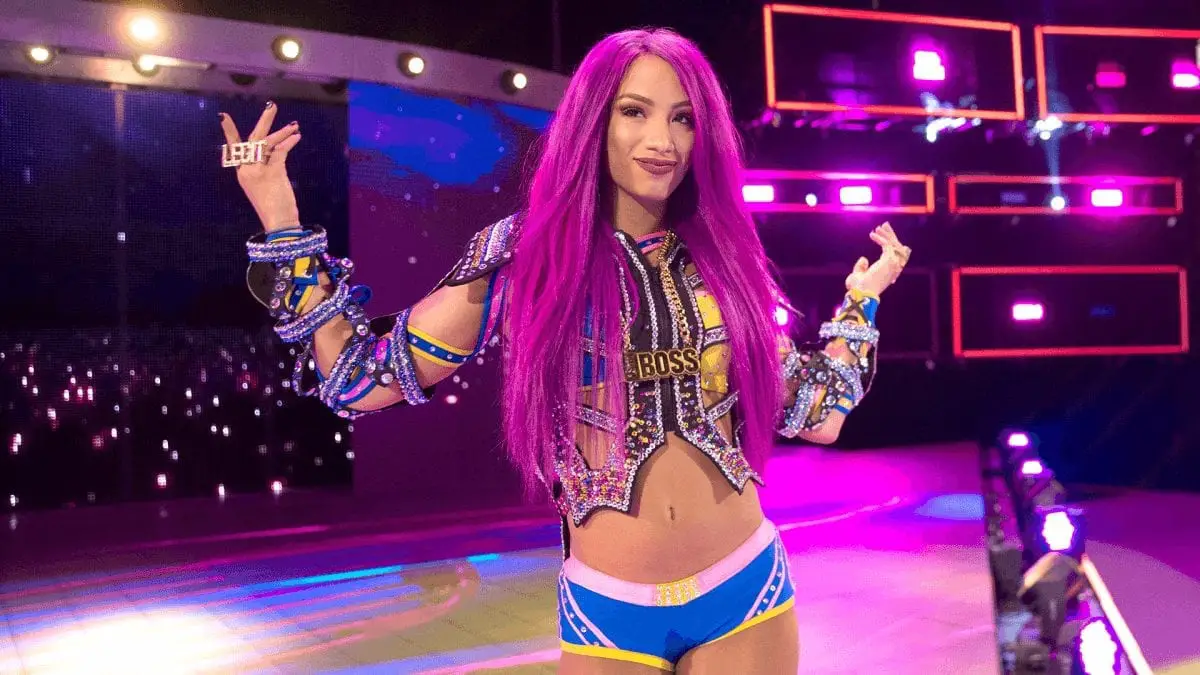 Sasha Banks is not seen in the WWE ring since WrestleMania where she reportedly tried to quit WWE. She has been on the vacation ever since with all kind of rumors circling around regarding her return.
One of the websites recently reported that since Banks will work on SummerSlam since she is on the promotional poster of the event. However, not much can be read into that since those posters released even before WrestleMania.
But an even more prominent report is coming from Brad Shepard who is reporting that Banks could return soon. In a tweet, Shepard noted that Banks and Alexa Bliss have smoothed over things over last week. Sasha is happy with the developments, ready to return.
According to reports at the time, Banks was not only agitated on dropping the WWE Women's Tag Team Championship titles at WrestleMania, but also to sub-standard creative direction for her. It soon became clear that WWE is not in the mood to release Banks anytime before her contract runs out which might run well into the year 2021.
Sasha Banks was then allegedly offered to win the Money in the Bank Ladder Match this year, but she did not appear at the show. Some meetings took place between Vince McMahon and Banks back in May itself. And the meeting cleared some air between the two parties. But there is still no certainty over when she would make her return. That is if she returns at all.