Maxwell Jacob Friedman (MJF): Age, Height, Weight, Girlfriend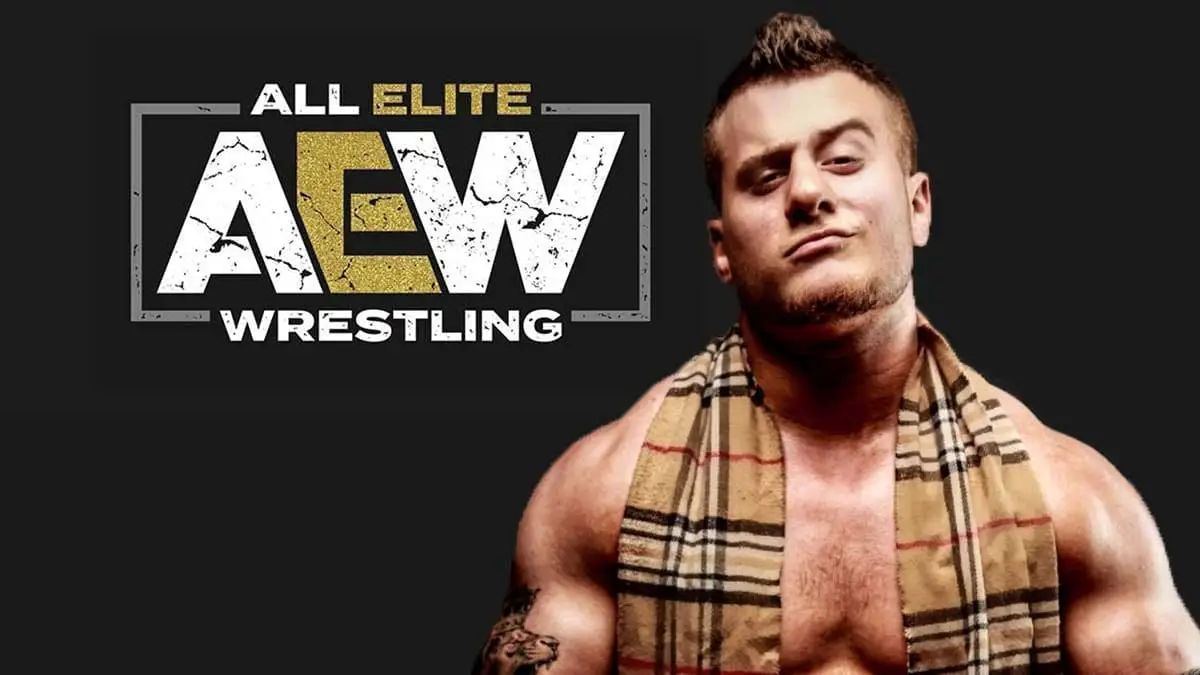 Maxwell Jacob Friedman, better known as MJF, is a top-rising AEW star due to his ability to rile up fans with his heel character work. The leader of the Pinnacle has been in feud with some of the famous wrestlers like Chris Jericho, Cody Rhodes, Sting, and most recently CM Punk.
Having started his wrestling career with Combat Zone Wrestling(CZW) in 2015, MJF started gaining traction with Major League Wrestling(MLW) where he performed from 2017 to 2020. Still, there remains very little personal information available on the Salt of the Earth. So let's explore more personal details for MJF.
What is MJF's Date of Birth?
MJF was born on the 15th of March 1996 in Plainview in Long Island, New York. Interestingly, Long Island remains the only place till now where MJF was cheered by the crowd during his AEW career.
He was named Maxwell T Friedman but uses Maxwell Jacob Friedman as his in-ring name.
What are MJF's Height and Weight?
MJF is 5 feet 11 inches(180 cm) tall and weighs 226 lbs(103kg). He is considered a heavyweight fighter and held the heavyweight championship in CZW earlier. He also held the middleweight championship in MLW with upper weight limit of 205 lbs.
MJF's Girlfriend(Current Relationship)
MJF was engaged to artist Naomi Rosenblum from September 2022 to early 2023. The announcement regarding engagement was made on Naomi's Instagram page. Naomi also shared the pictures with MJF with the caption, "I said Yes! And yes, I forced him to smile for pics." MJF later announced their breakup during a promo on AEW Dynamite episode in February 2023.
MJF also dated Allie Katch, who is a professional wrestler herself and is famous from her work in GCW . The pair reportedly broke up in June 2019. It was rumored that MJF cheated on Katch, but Katch herself dispelled those rumors and revealed that he just spoiled some shows for her.