Maxwell Jacob Friedman (MJF): Age, Height, Weight, Girlfriend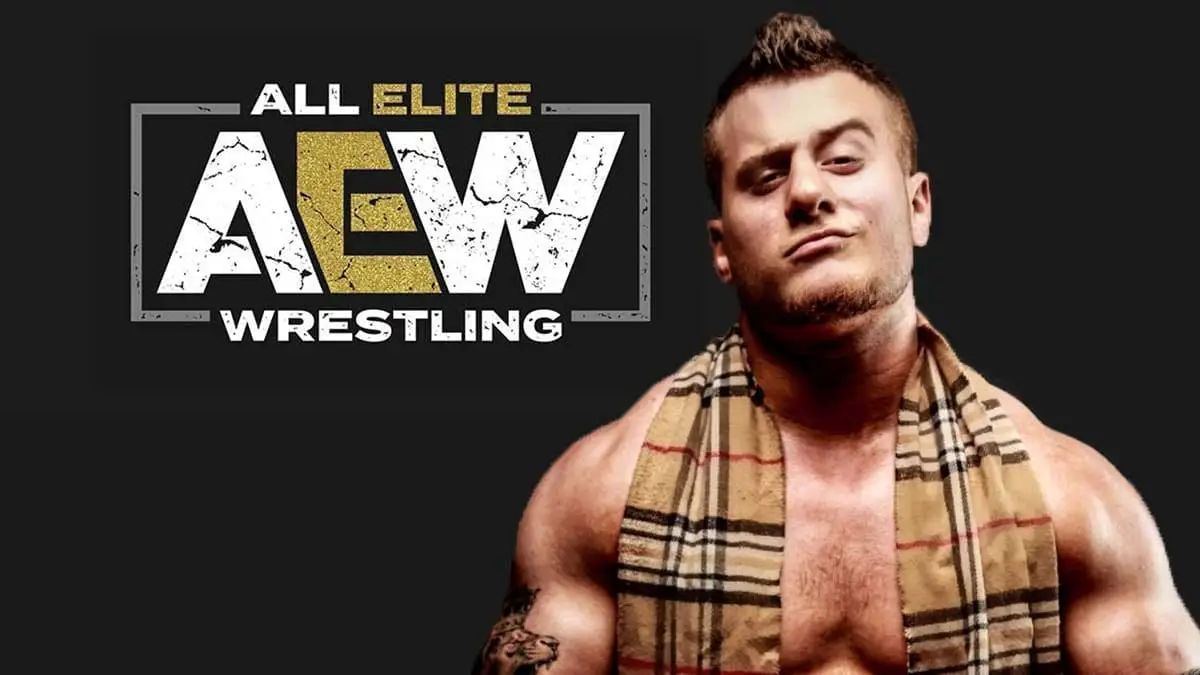 Maxwell Jacob Friedman, better known as MJF, is a top-rising AEW star due to his ability to rile up fans with his heel character work. The leader of the Pinnacle has been in feud with some of the famous wrestlers like Chris Jericho, Cody Rhodes, Sting, and most recently CM Punk.
Having started his wrestling career with Combat Zone Wrestling(CZW) in 2015, MJF started gaining traction with Major League Wrestling(MLW) where he performed from 2017 to 2020. Still, there remains very little personal information available on the Salt of the Earth. So let's explore more personal details for MJF.
What is MJF's Date of Birth?
MJF was born on the 15th of March 1996 in Plainview in Long Island, New York. Interestingly, Long Island remains the only place till now where MJF was cheered by the crowd during his AEW career.
He was named Maxwell T Friedman, but uses Maxwell Jacob Friedman as his in-ring name.
What are MJF's Height and Weight?
MJF is 5ft 11inch (180 cm) tall and weighs 226lbs (103kg). He is considered a heavyweight fighter and has also held the heavyweight championship in CZW earlier.
MJF's Girlfriend(Relationship with Allie Katch)
When it comes to his personal life, MJF doesn't talk much about it in interviews. He even maintains his heel character in public appearances and autograph signings.
Although, it is well known that he dated Allie Katch, who is herself a professional wrestler. Hailing from Texas, Katch has been wrestling from 2011 but got fame from her appearances in GCW in last few years.
While it is not known when their relationship started, the pair broke up in June 2019. In an interview, Katch described that she was heartbroken upon the breakup. However, it can be believed that things were not sour between them as they continue to banter over Twitter.
One such incident was when MJF tweeted that he hated cats, and Katch replied with, "Yeah, we know!"
Katch also tried to dispel rumors that MJF cheated on her and just spoiled some shows for her. MJF replied, maintaining his heel persona, that he has gone soft.
After MJF kissed a spot girl during the AEW Dynamite episode of February 9, 2022, some fans speculated that the spot girl is his real-life girlfriend. article when more details become public.