Becky Lynch Wants Survivor Series Matches to have Stipulations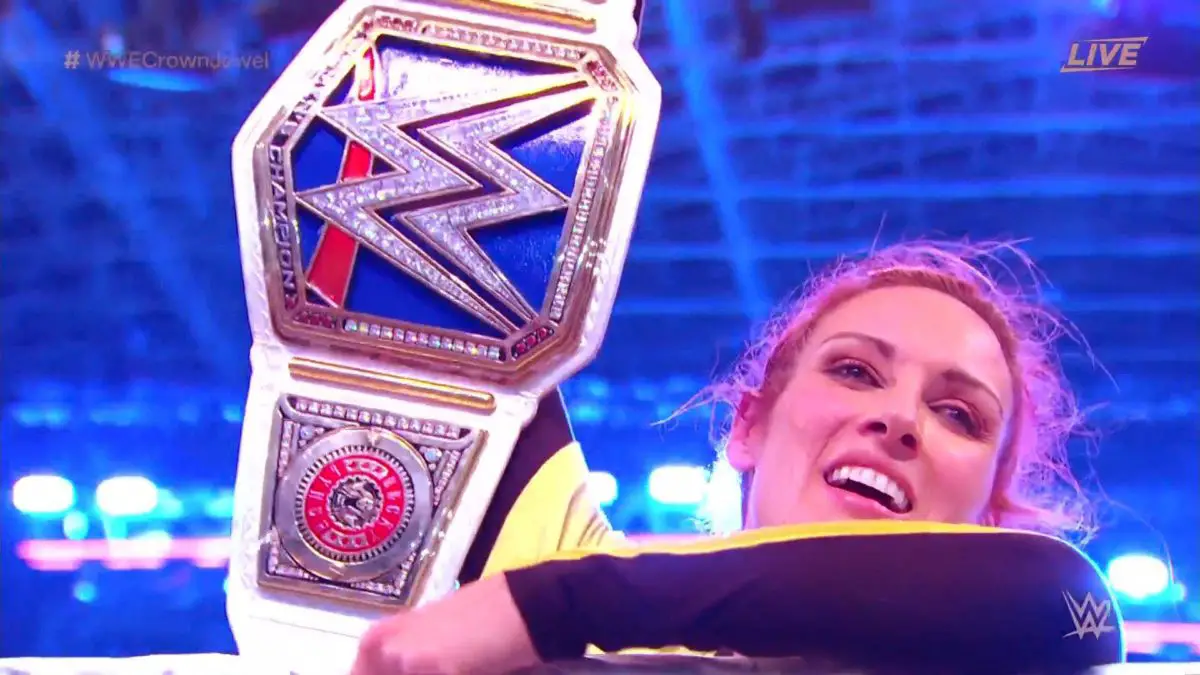 RAW women's champion Becky Lynch wants Survivor Series matches to have something at stake to make them more relevant. 
The Man recently had a chat with Entrevista where she revealed her thoughts on Survivor Series. She stated the matches would be more beneficial if they have some kind of stipulations. According to her, brand supremacy is outdated now. 
She said that since they're all competitors they want something even if it is a freaking banana because people want to prove that they deserve that banana. 
Becky Lynch even stated that one does not get to WWE if they're not competitive. On asking about her memories of Survivor Series as a child, she replied she didn't have any. They didn't have enough money to buy PPVs but as a kid, she always used to get Royal Rumble PPV. 
Becky Lynch is all set to face the SmackDdown Women's Champion Charlotte Flair on November 21 at Survivor Series.