SummerSlam: Liv Morgan Controversially Retains Against Rousey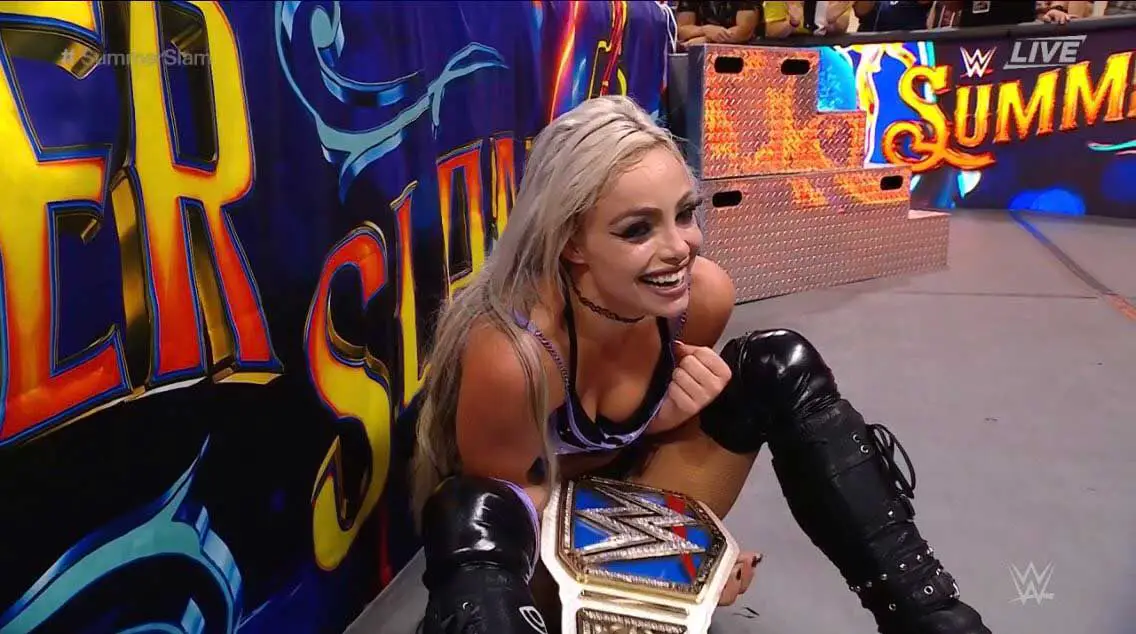 It seems like it is a lucky night for Liv Morgan as she retained the SmackDown women's championship against Ronda Rousey in a controversial manner. 
As expected, Ronda Rousey dominated the entire match. She started things off with a judo throw and then delivered several punches to Morgan as well. 
Liv Morgan was only escaping from Rousey's moves as the latter was giving her no chance to get an upper hand in the match. 
Ronda Rousey finally managed to connect an armbar but Liv rolled down and got to the bottom rope. The officials checked on Liv's arm but she refused to stop the match. 
Soon, she finds herself in the armbar again with Rousey's legs wrapped around her arm. Liv tapped, but Rousey's shoulders were down and luckily the referee was busy counting and didn't notice Liv. 
As a result, Liv Morgan retained her title. However, Rousey didn't like the way the match ended and attacked Morgan. She even attacked the referee as the WWE crew ran toward the ring to get things under control.