WWE Memes from This Week – 31 August 2020
Why Oh Why?
AJ Styles is like: Why is this happening to me?
It's Paul Heyman Shit!
Heyman's default mood!
Drew McIntyre Kip Up
I feel for Dolph Ziggler.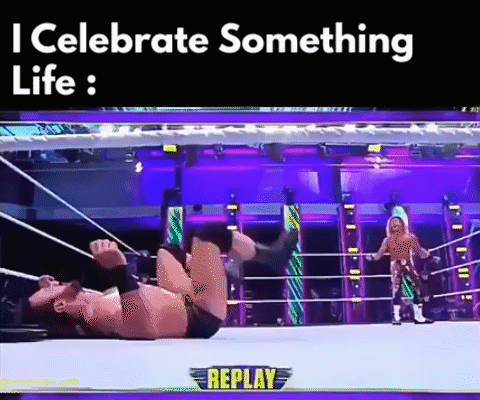 Why So Serious?
Who else wanted heel Roman Riegns?
Your Weekly Fiend Quota
The Fiend Entrance > ?
Alexa Loves Fiend
The Fiend is Joker and Alexa Bliss is Harley Quinn!!
My Spirit Animal
Does anyone dance better than these three?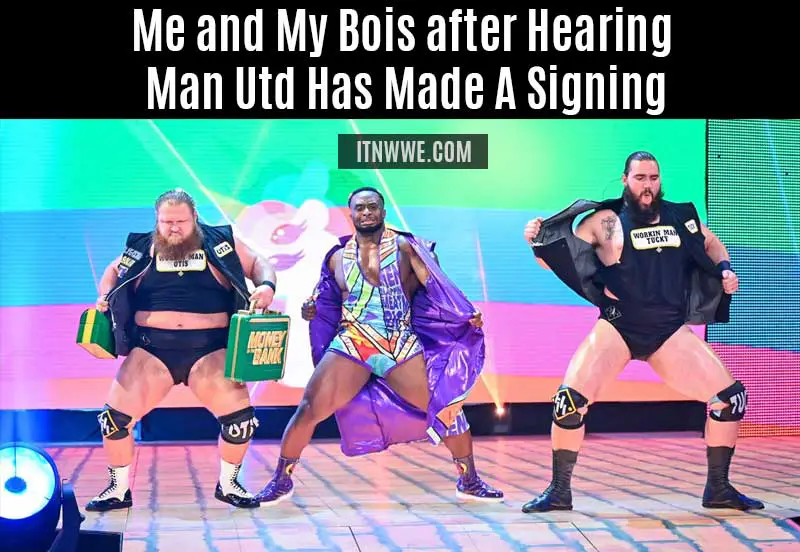 Why This Year So Bad?
God: Because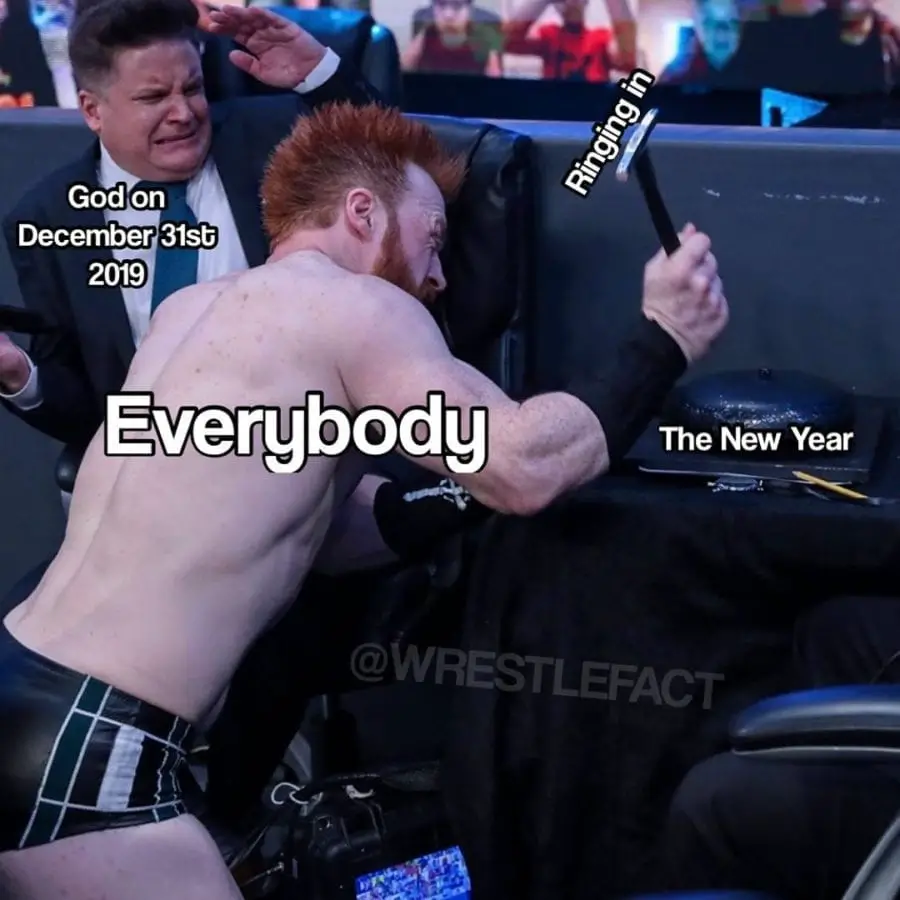 And to End It All!
Some Stephaine McMahon for you.