Latest WWE Memes/GIFs from Week- 16 August 2020
Dump That B***H
Throw them out!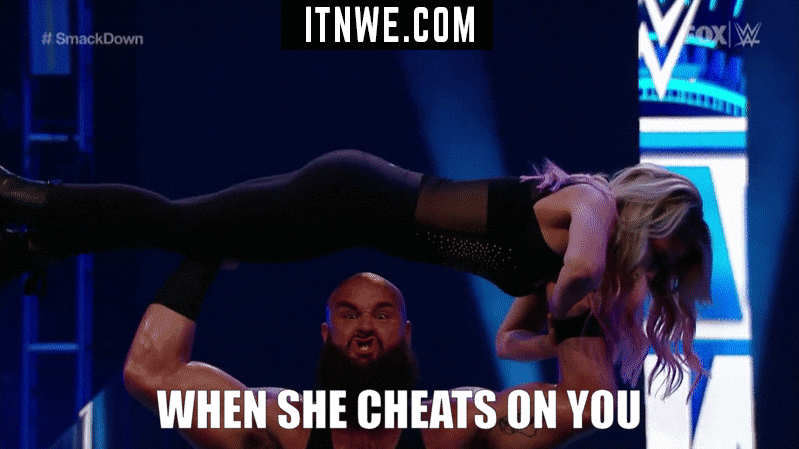 The Greatest Villian!
Voldemort and Randy Orton – the similarity is uncanny!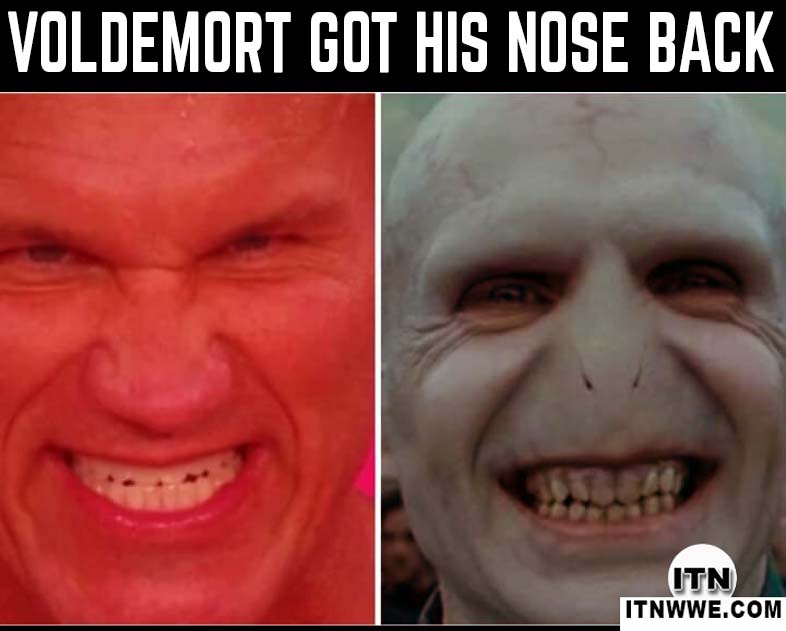 SummerSlam 2005 Memories!
Dominik might be wishing that the year is 2005 again. But this is 2020 and he is getting Seth Rollins as his opponent.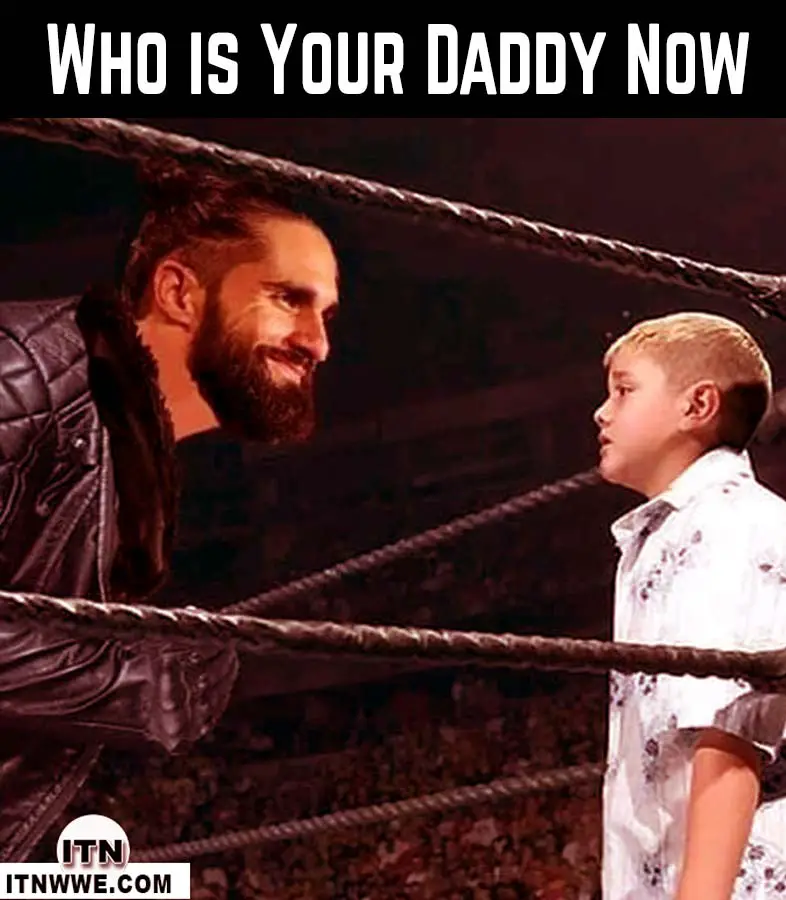 Sister Abigail!
Was Alexa the real Sister Abigail all along?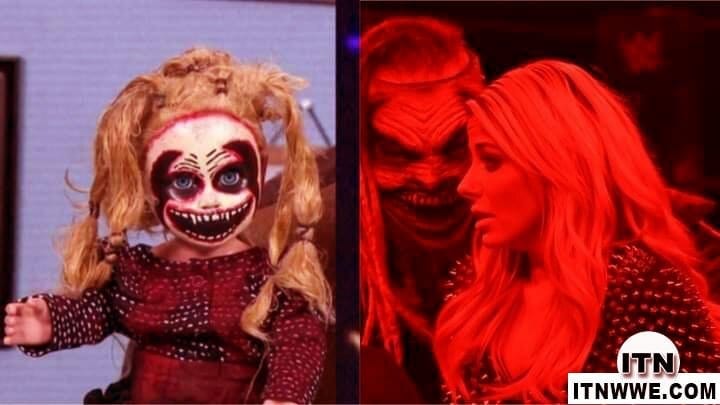 Best Couple in WWE Universe!
R-Truth has got couple goals pinned down.
Another Gimmick Change for Rollins?
This will be certainly better than Monday Night Messiah.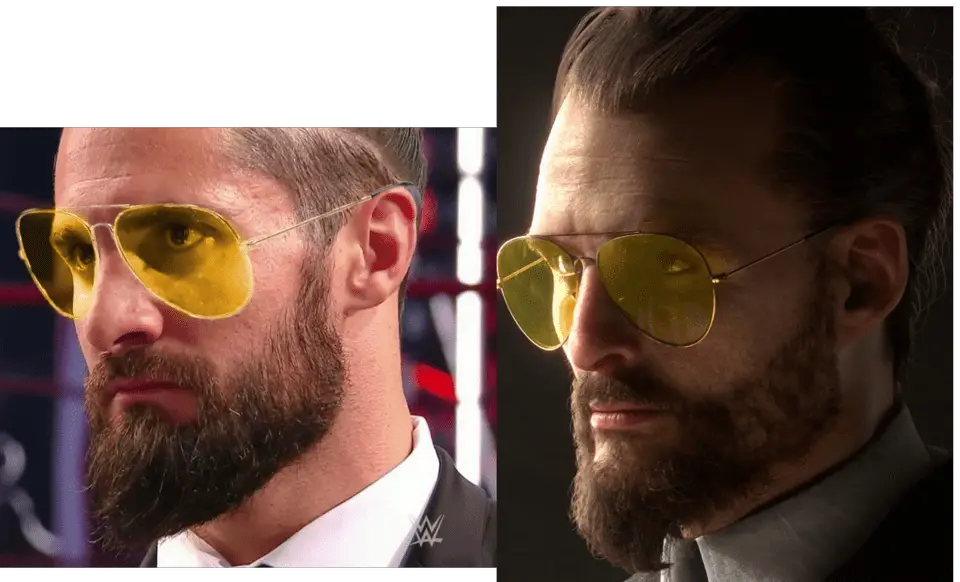 Rest in Peace
Ric Flair is punt-kicked.