Elias Beats Kevin Owens, Andrade Advances in King of the Ring
Andrade and Elias have advanced to the second round of King of the Ring tournament after defeating Apollo Crews and Kevin Owens respectively at SmackDown this week.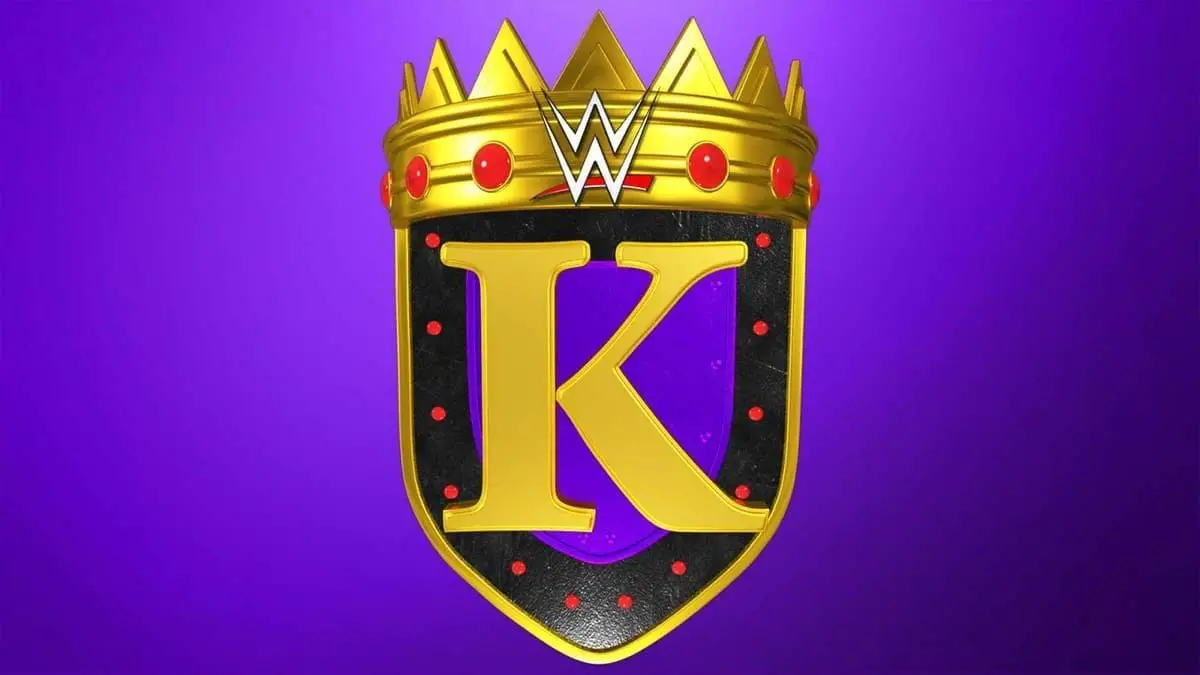 Shane McMahon and Kevin Owens' cat and mouse game continued this week at SmackDown. Firstly, Shane called KO to his office where KO tried to convince him to drop the $100,000 fine imposed on him. Later in the show, Shane once again called on KO and asked to apologize to attack a WWE official. KO did apologize and Shane dropped the fine but not without warning him that he will be fired next time he attacks a WWE official.
Kevin Owens was looking good against the first round match of King of the Ring tournament against Elias. But after Shane McMahon came out to watch their match from the ringside, the dynamics of the match changed completely. Later in the match, as KO was looking to attack Elias, Shane McMahon revealed himself as the special referee. As the action moved into the ring, Elias rolled KO and Shane did the quick count to give a win to Elias.
In the other match of the King of the Ring tournament, Andrade once again got better of Apollo Crews. The duo once again showed good chemistry between them as they danced around. However, the Zelina Vega factor once again helped Andrade to take down Crews and hit the hammerlock DDT to get the win.
Andrade and Elias now move to the second round of the tournament matches which are likely to take place in two weeks time. Andrade will face the winner from Chad Gable vs Shelton Benjamin match while Elias will face the winner between Buddy Murphy and Ali.