Major Update On Kevin Owens's WWE Contract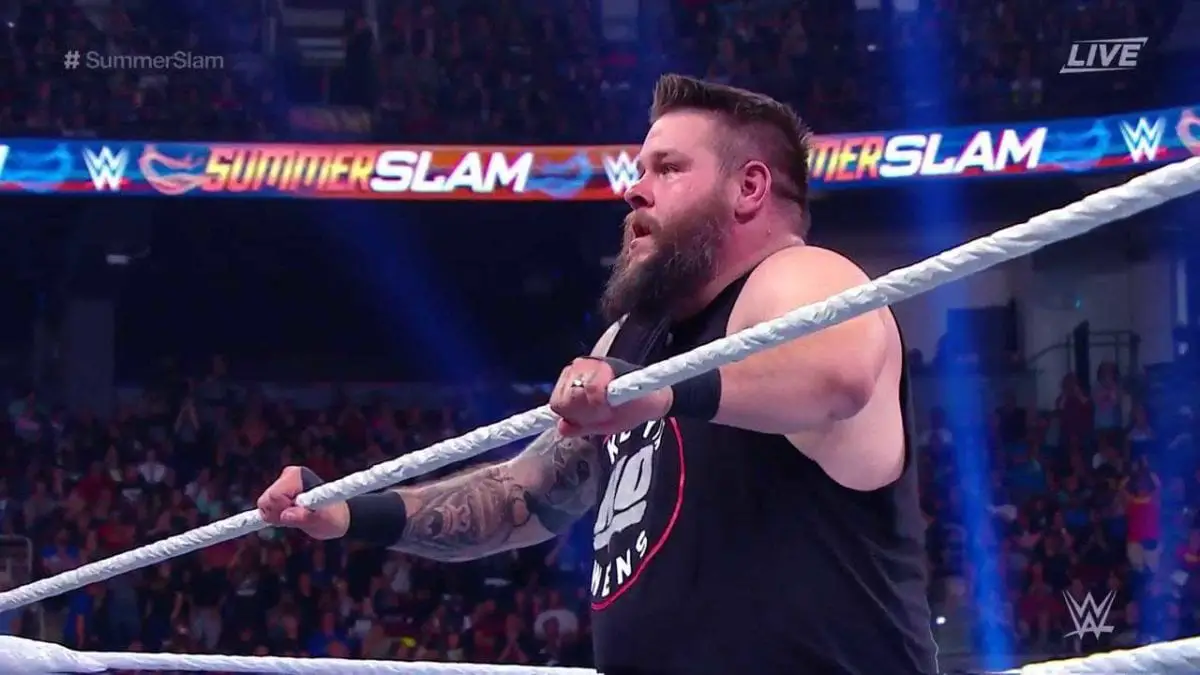 According to the latest reports, Kevin Owens' WWE contract will likely expire in the next six months.
Back in 2018, Kevin Owens revealed that he re-signed with the company for the next five years. That means he should be with WWE till 2023. However, according to the latest update from Fightful Select, Kevin Owens' contract will expire in early 2022. 
WWE restructured some of the contacts during the pandemic and the Prize Fighter's contract was one among them. It seems like the company shortened his contract by one year and now it will expire somewhere around January 2022. 
There are no details on why  WWE shortened the original contract, but the words are that the officials are well aware of this contract situation unlike that of Adam Cole. 
Interestingly, Kevin Owens recently teased about going to AEW by sharing the coordinates on Mount Rushmore. He even changed his Twitter bio to "Almost Here." Actually, Kevin Owens was a part of a stable named Mount Rushmore along with Adam Cole and The Young Bucks. All three of them are in AEW and are in the same stable again known as The Elite.
Owens left Mount Rushmore back in 2014 when he signed with WWE. He gave a triple superkick to Adam Cole and the Young Bucks to officially announce his exit from the stable.